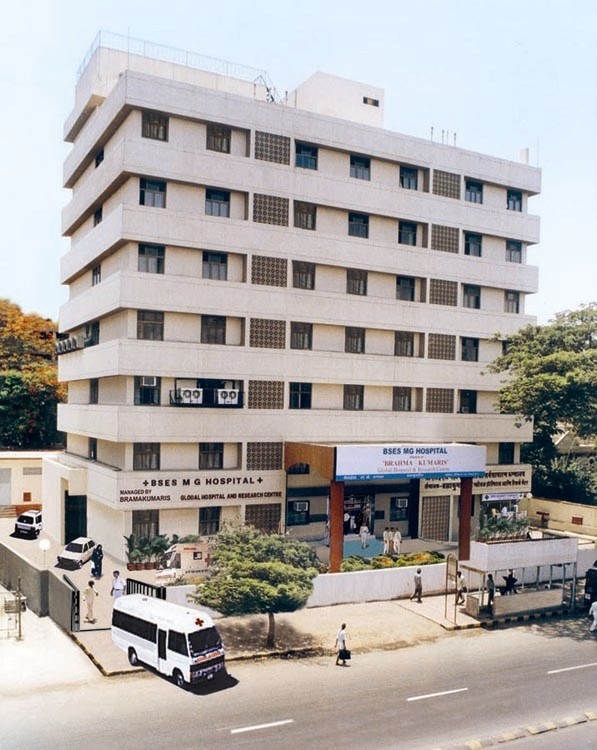 BSES MG Hospital is a 100 bed multi-disciplinary facility that has posted encouraging results ever since it was commissioned.
HISTORY
In 2002, Global Hospital & Research Centre, the trust governing J Watumull Global Hospital & Research Centre entered into a public-private (sector) partnership (PPP) with the Bombay Suburban Electric Supply (BSES) and the Brihanmumbai Municipal Corporation (BMC).
BMC allocated land for a hospital at Andheri, BSES covered the cost of constructing the building and buying equipment; and the management of BSES Municipal General Hospital was entrusted to Global Hospital & Research Centre.
ONE-OF-A-KIND HEALTH CENTRE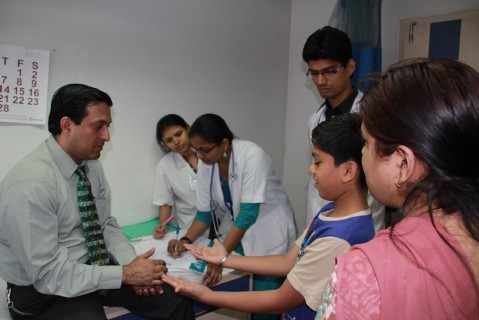 Dr Bhaskar attends to a patient under the Nirmaya Scheme of the government.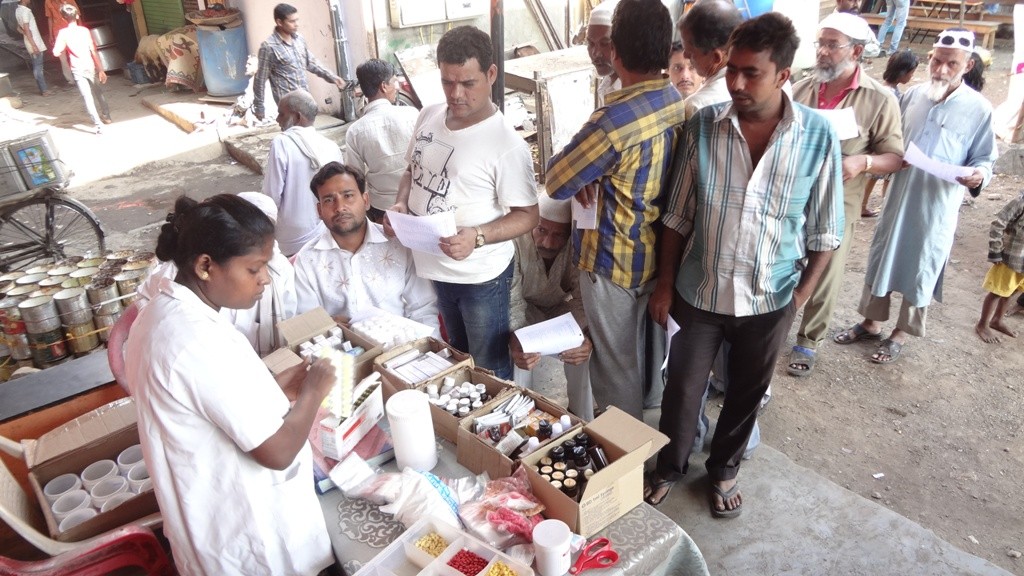 Outreach activities conducted in association with Larsen & Toubro.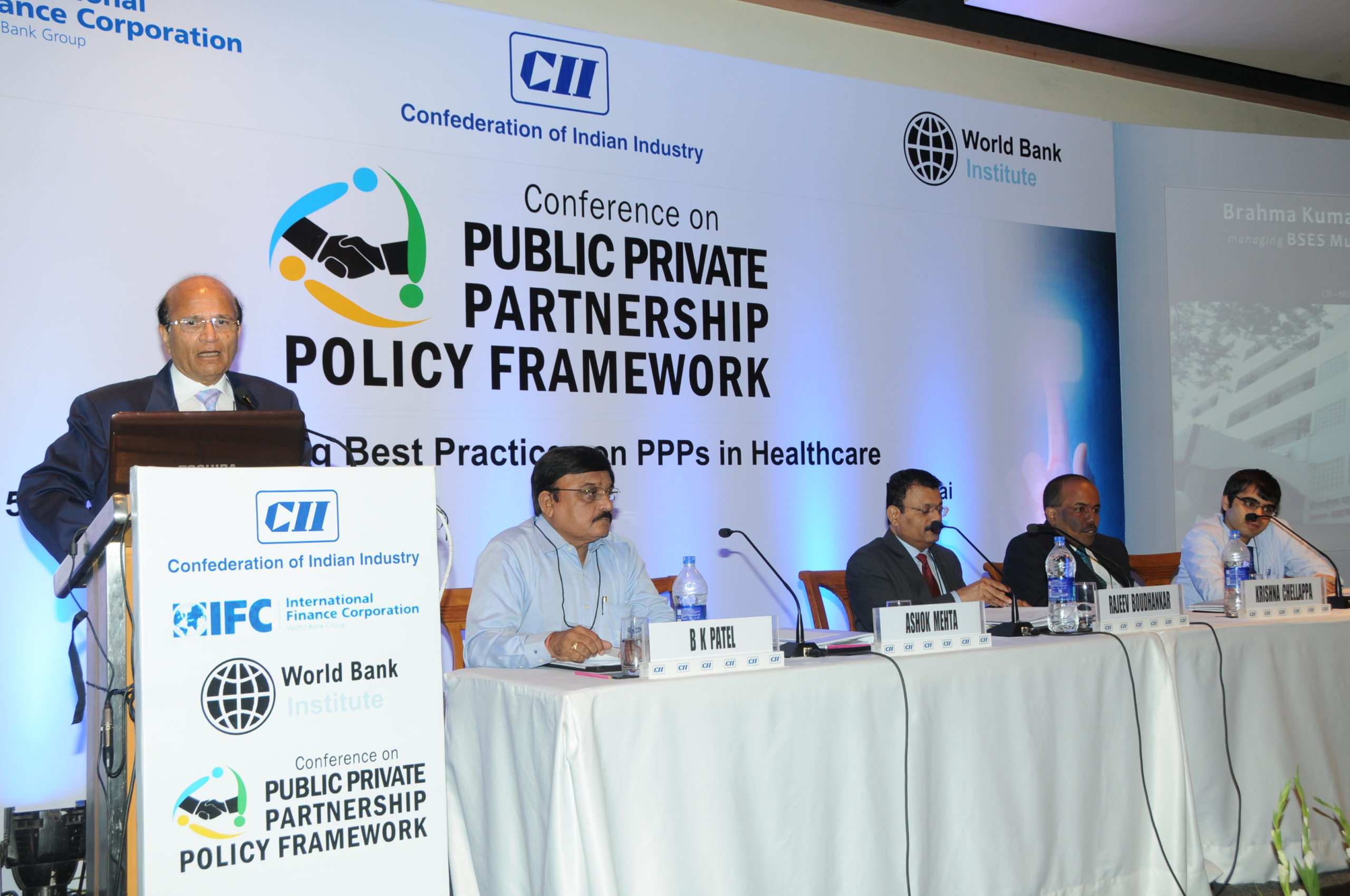 Dr Ashok Mehta addresses a CII conference on PPP Policy Framework, BSES MG Hospital's PPP model has been regarded very successful.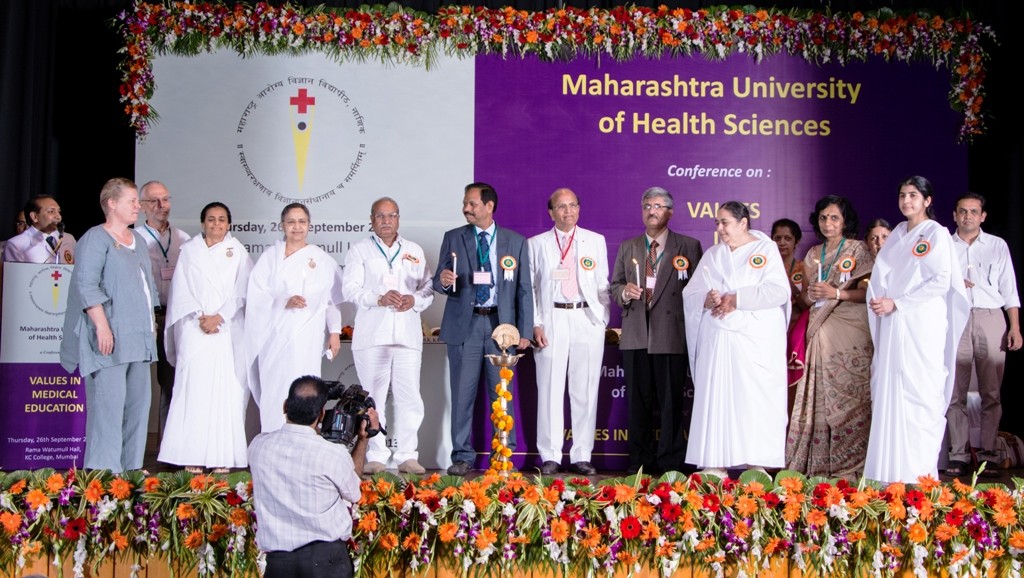 Stage scene: Values in Medical Education conference.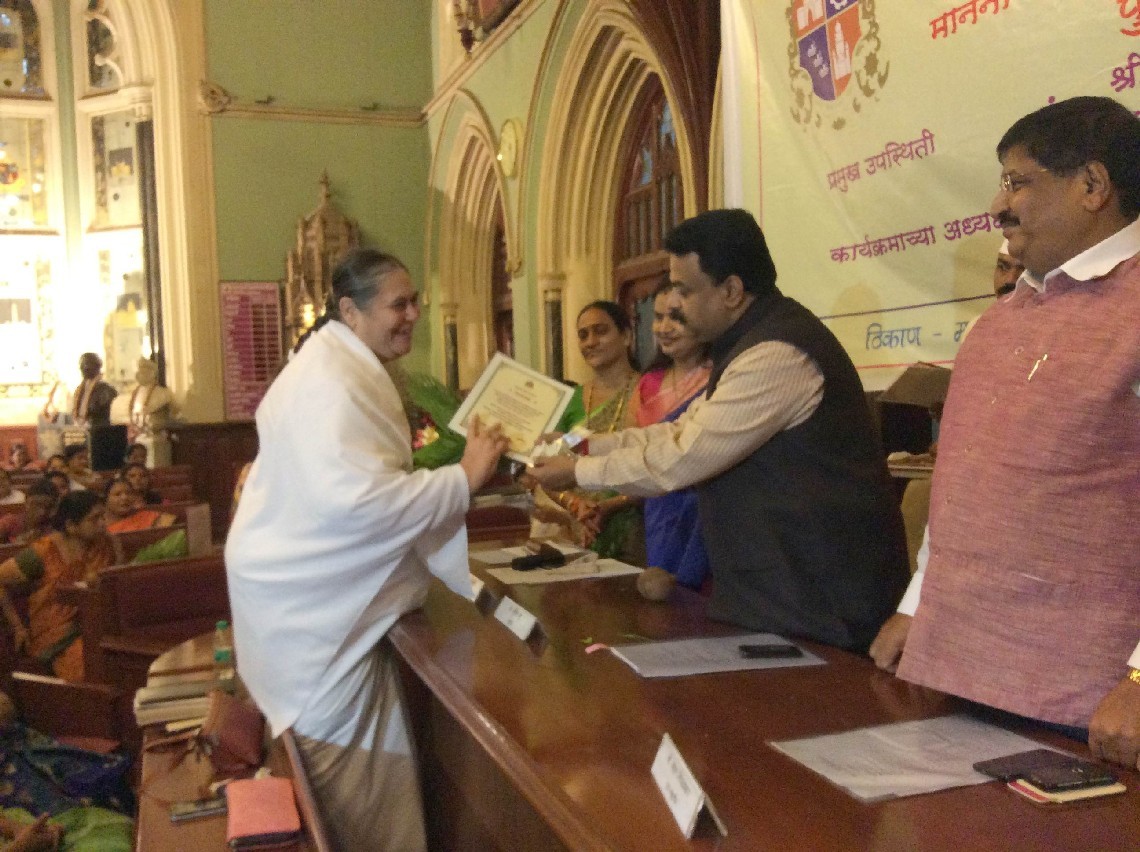 BSES MG Hospital honorary administrator BK Yogini was honoured for her service by Brihanmumbai Nagarpalika.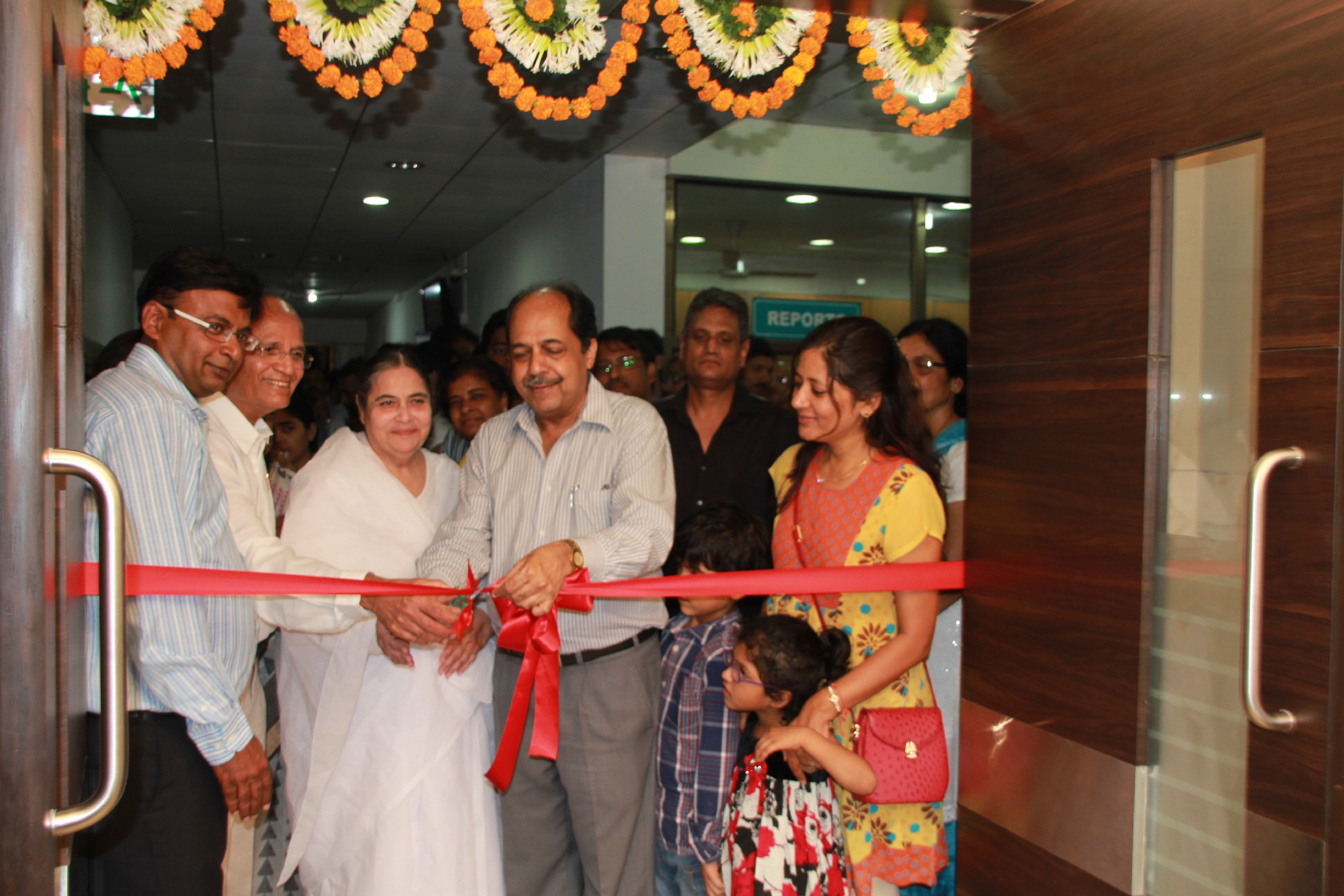 Ribbon cutting of renovated outpatient clinics by Rtn Ajay Lohia, Dr Ashok Mehta, BK Yogini and District Governor Rtn Vijay Jalan.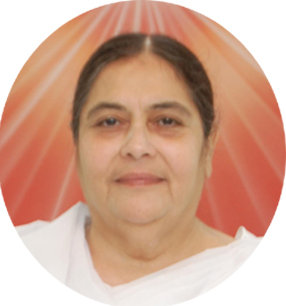 Trustee BK Yogini holds the position of honorary director, Administration, BSES MG Hospital, and is a member of the hospital's Advisory Committee