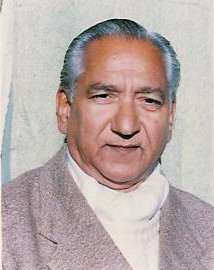 BK Nirwair
is a visionary leader with exemplary drive, dedication and meditative qualities, an inspiration for many employees of the trust's hospitals at Mt Abu and Abu Road.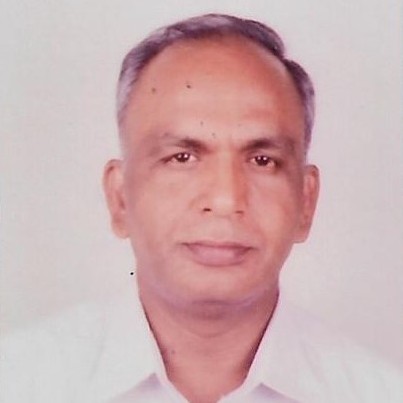 Dr D Rajagopala Reddy
holds a doctorate in chemistry. He is a veteran of the pharmaceutical industry, and has run his own company, Erythro Pharma, since 1995. Dr Reddy has a keen interest in pharmaceutical R&D with the aim of bringing out affordable medicine. His innovations in commercial scale API and intermediate manufacturing are actively used by many multinational companies. Dr Reddy is presently working with scientists at the University of Toronto, Canada, to develop and commercially manufacture a drug with the potential to improve the treatment of mental health ailments.
Dr Reddy is also a passionate farmer. He employs about 500 villagers to cultivate more than 200 acres in his ancestral village.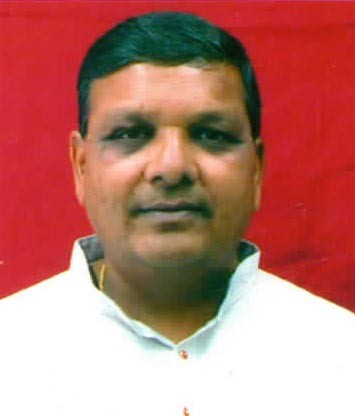 Kishore D Shah
is a retired businessman and resident of Mt Abu since 1982. He was instrumental for aggregating land on which J Watumull Global Hospital & Research Centre is constructed.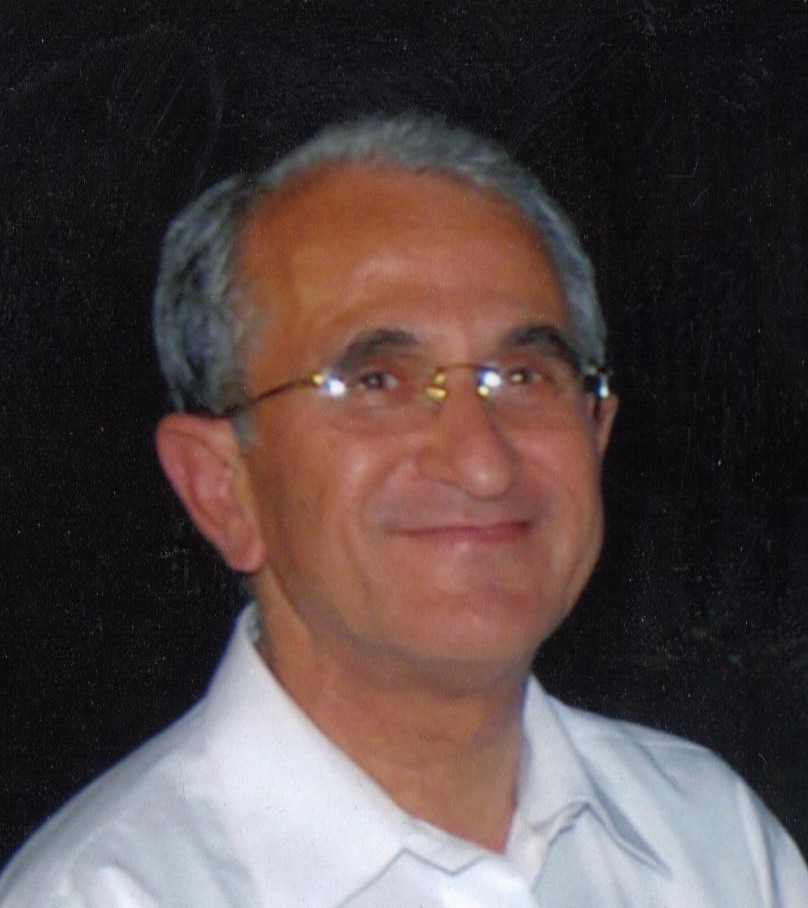 Dr Partap Midha
worked for two decades with the health department of the government of Haryana, gaining a sound understanding of grassroots health needs. He looks after the trust units at Mount Abu and Abu Road.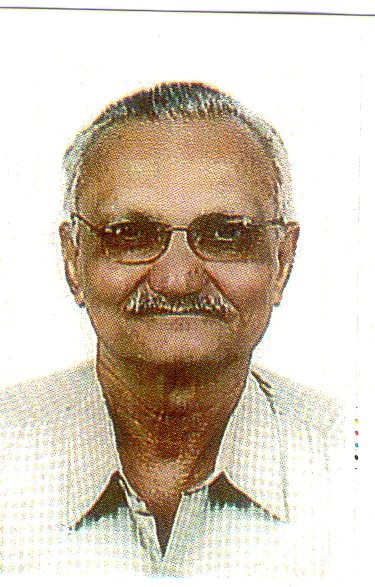 Jeetendra G Mody
is a civil engineer with five decades of experience in developing real estate. He has helped implement trust projects involving the construction of new buildings.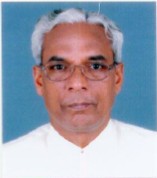 Dr Banarsi Lal Sah
has been associated with the Trust since its inception as honorary treasurer. Dr Banarsi is executive secretary of the Medical Wing, Rajyoga Education & Research Foundation.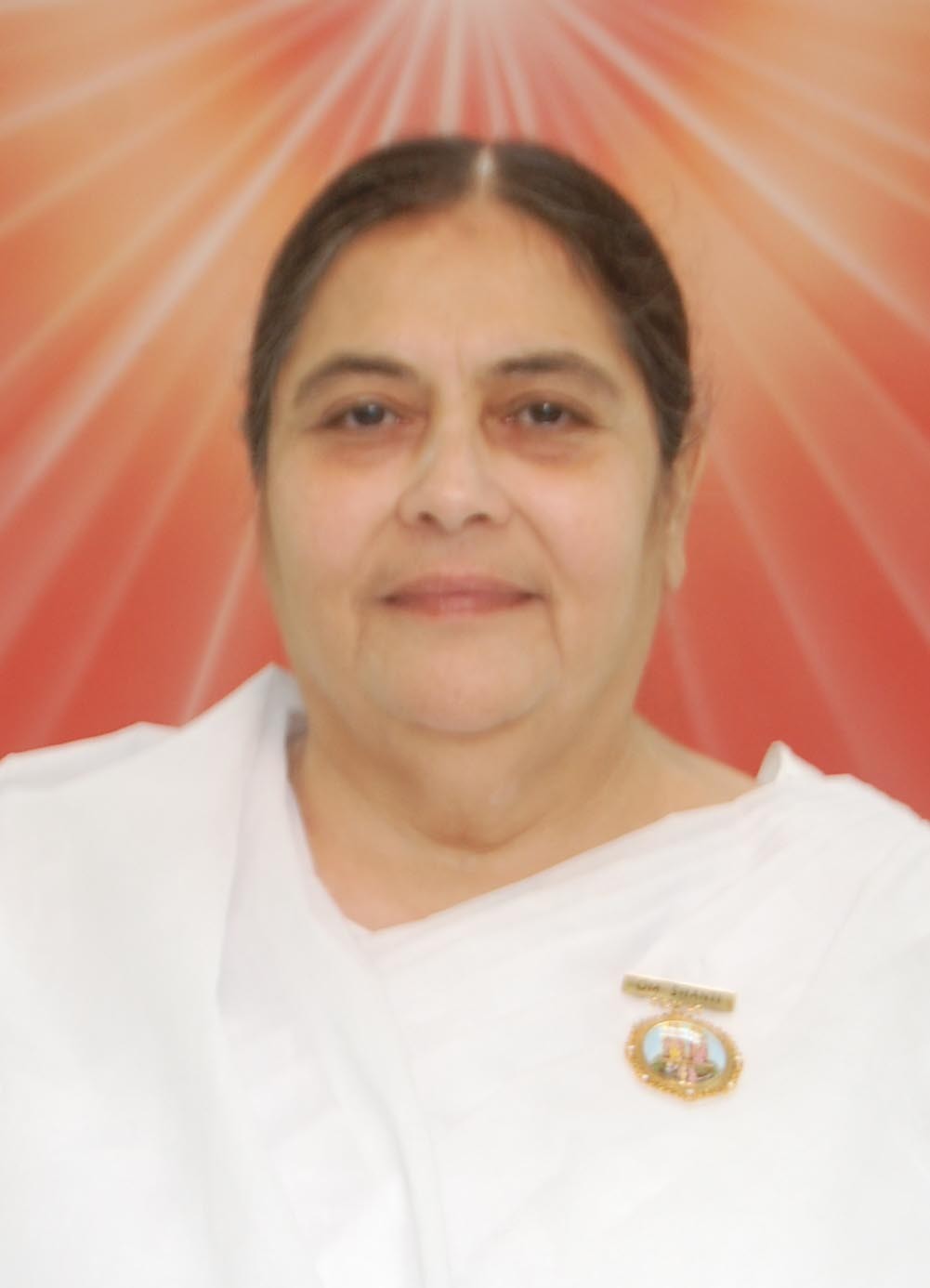 BK Yogini
has majorly contributed to the activities of the Brahma Kumaris in Mumbai. She manages 22 Rajyoga centres spanning the city. She is involved with the running of BSES MG Hospital..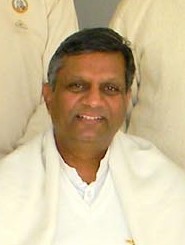 Mahesh Patel
is a chartered accountant and businessman with a chain of care homes in the UK. His family helped support the establishment of the hospital's Shivmani Geriatric Home. .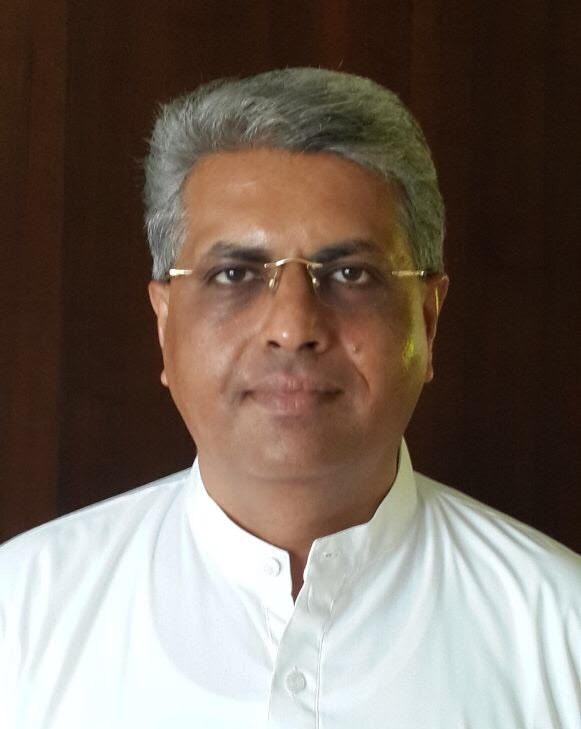 Rashmikant Acharya
brings three decades of global finance and technology experience managing teams of multinational corporations across 40 countries. Previously, he was a scientist at the Indian Space Research Organisation (ISRO). He also worked for aerospace programmes like B777. He is an alumnus of Indian Institute of Management, Bangalore; ESADE Business School, Barcelona and London Business School, UK.