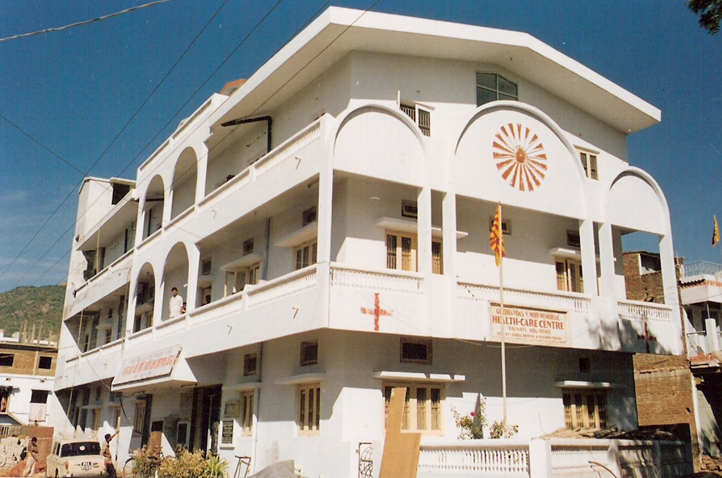 G V Modi Rural Health Care Centre (& Eye Hospital, in its early days) was built in 1994 with support from the Modi family of Surat, hospital patron Robin Ramsay of Australia, and a government grant received under the National Programme for Control of Blindness.
HISTORY
Located at the foothills of Mt Abu, it was the first extension of Global Hospital, housing a family medicine clinic, laboratory, xray unit, pharmacy, dental clinic, and most importantly, an eye clinic that functioned as a referral cum post-operative follow-up clinic for the many eye patients treated in Mt Abu.
Since then, ophthalmology services have shifted out to the Global Hospital Institute of Ophthalmology and the diagnostic services and dental clinic to Radha Mohan Mehrotra Global Hospital Trauma Centre.
G V Modi Rural Health Care Centre presently houses a family medicine-cum-geriatric medicine clinic, a blood collection centre and a pharmacy. The centre also offers counselling services.
one-on-one counselling sessions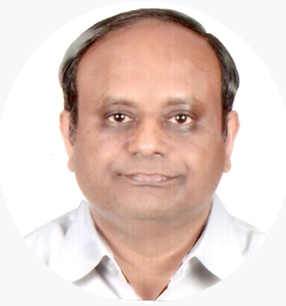 Dr Mahesh Hemadri offers general health and geriatric consultations