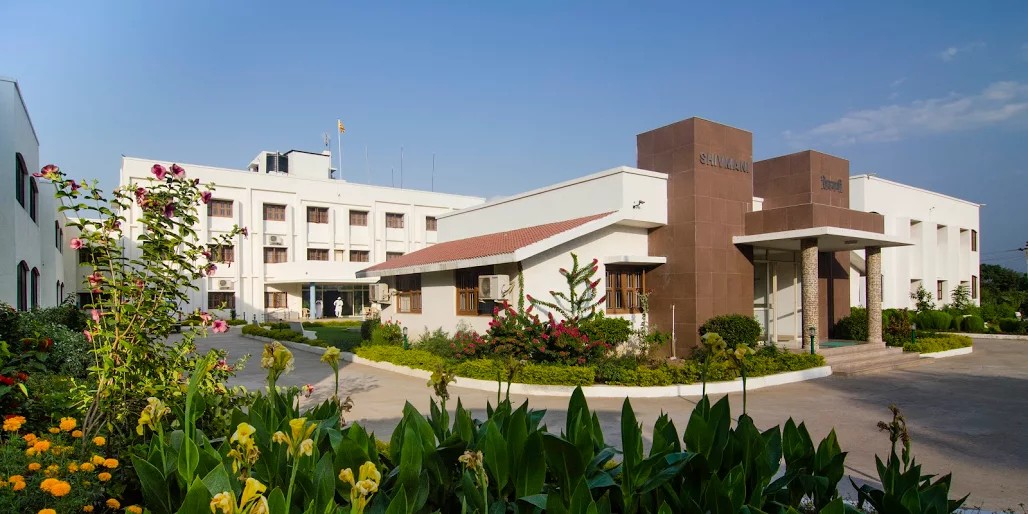 Shivmani Geriatric Home is an assisted living facility for the elderly.
HISTORY
Trustee Mahesh Patel's family sponsored the creation of the home, and it operates on a no-profit no-loss basis.
It has 29 rooms on the ground floor and 29 more on level one.
It emphasises the provision of nutritious meals and fitness/physiotherapy to ensure that resident's enjoy optimum health.
Elder-friendly facility with skid-proof floors, hand rails, ramps, etc.
24×7 nurse on call,
call bell in each room
Aesthetically furnished rooms
Guest accomodation available
Laundry service, library, indoor games, meditation room
Landscaped garden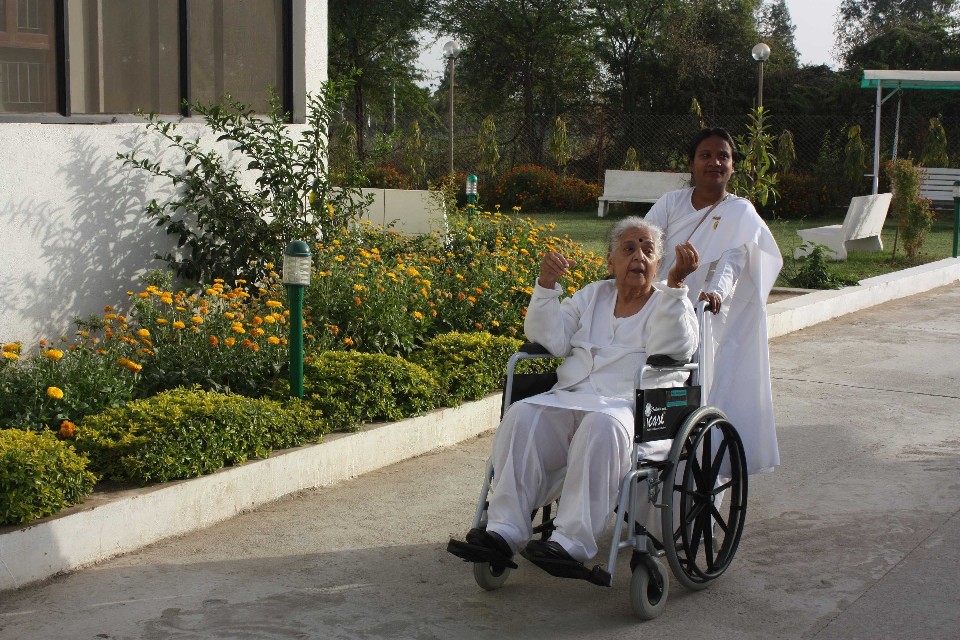 Truly assisted living!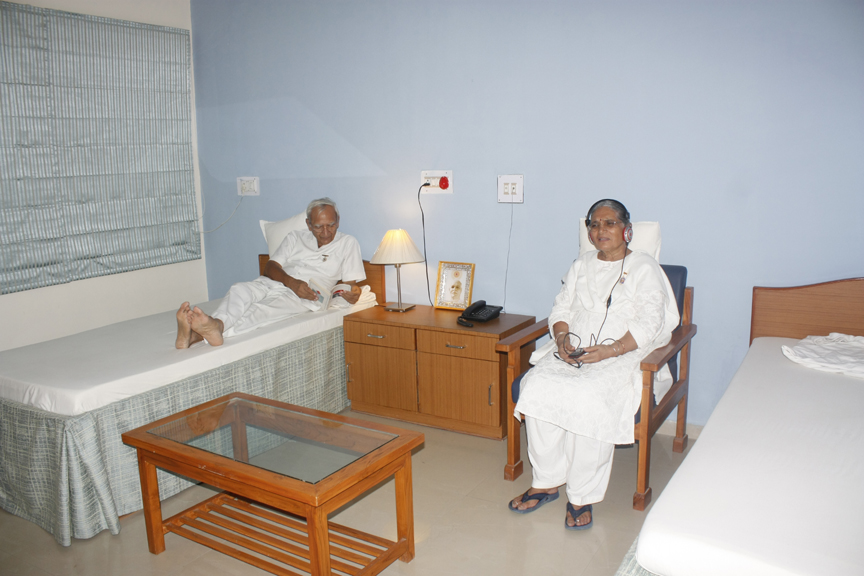 Well appointed regular room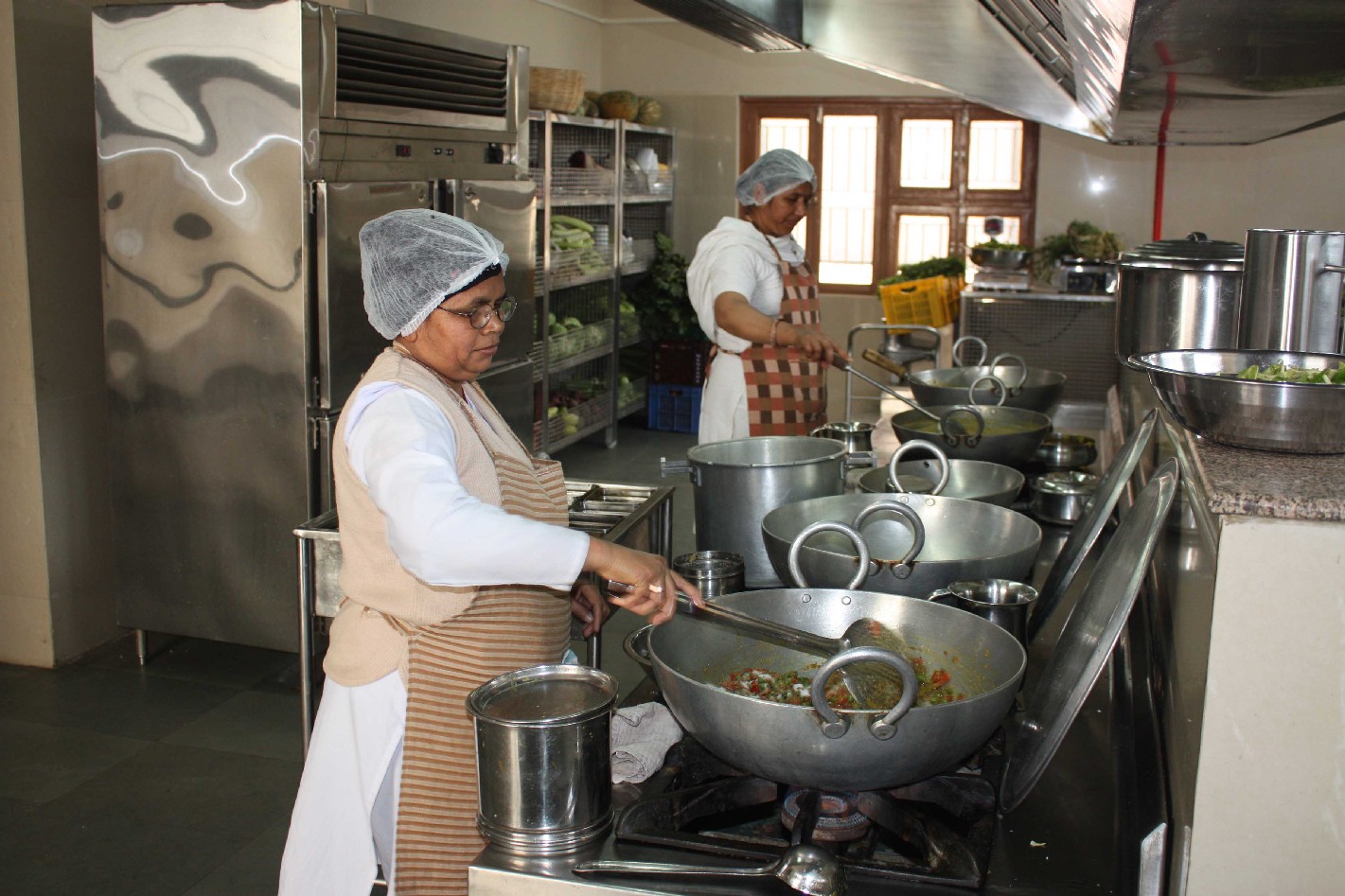 Spotless kitchen prepares nutritious vegetarian meals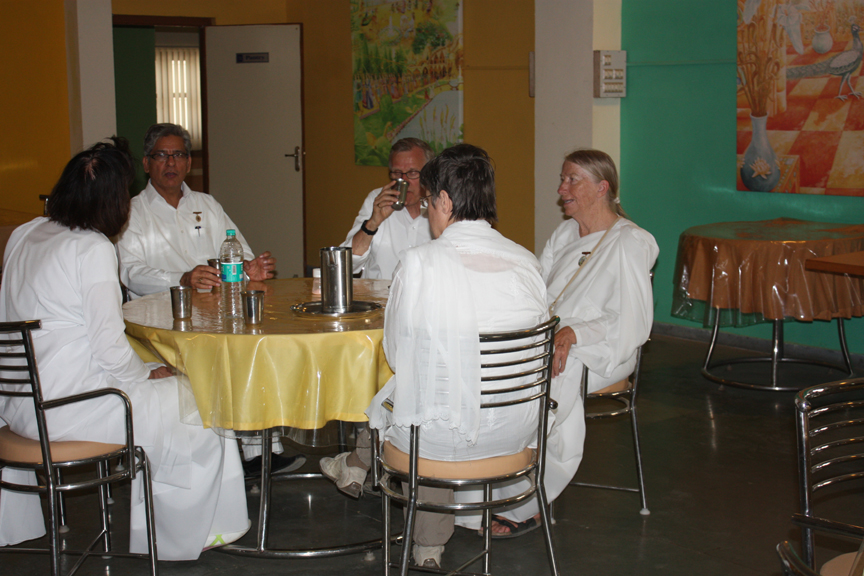 The dining area can seat all the residents together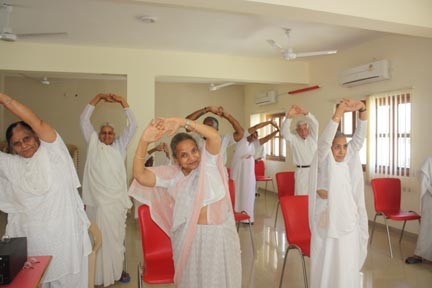 Exercising together!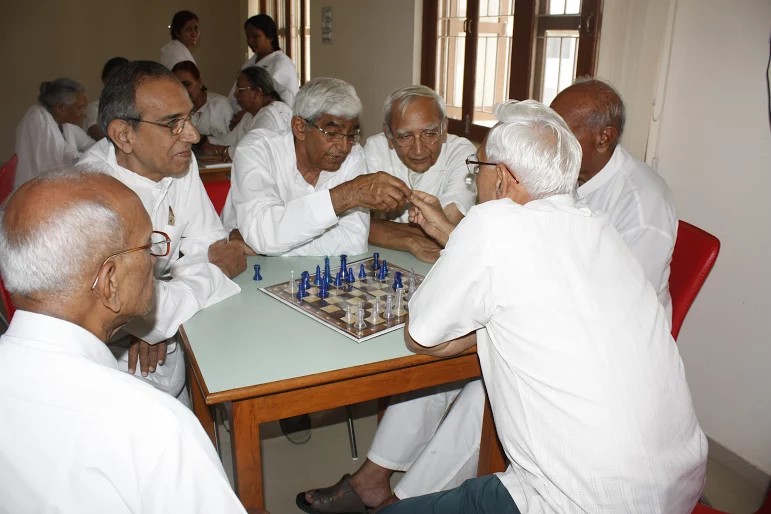 It is easier to pass time in good company!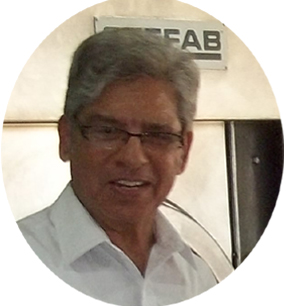 Om Prakash Kathpalia assisted by his wife Vijay Laxmi Kathpalia look after Shivmani Geriatric Home.
Om is a qualified cost and management accountant, with prior work experience in National Textile Corporation, Atlas Cycle Industries, Kribhco Fertilizer, Nanaksar, a global NGO, Mac Forex Pvt Ltd. etc. He describes himself as "ambitious, hardworking, someone who loves to work for professionally managed organisations with a congenial atmosphere".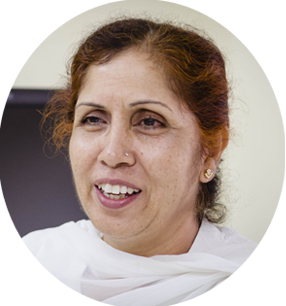 Vijay holds a graduate degree from Delhi University and a diploma in social work from New Zealand. She has worked for National Fertilizer Ltd, Nanaksar, a global NGO, and as a coordinator of a senior citizens home in New Zealand.
Both Om and Vijay have travelled extensively and regularly practice Rajyoga meditation.