ADMISSION NOTICE:
Download, fill and despatch form to apply!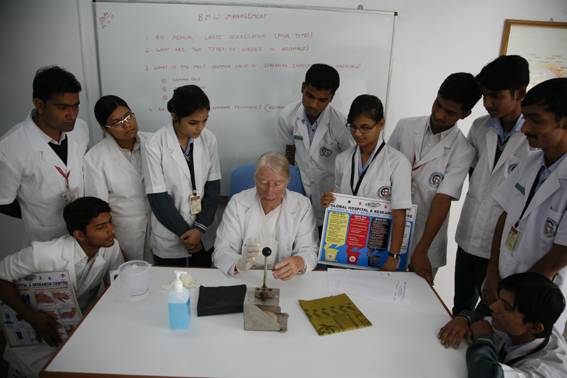 Practical demos are an essential part of training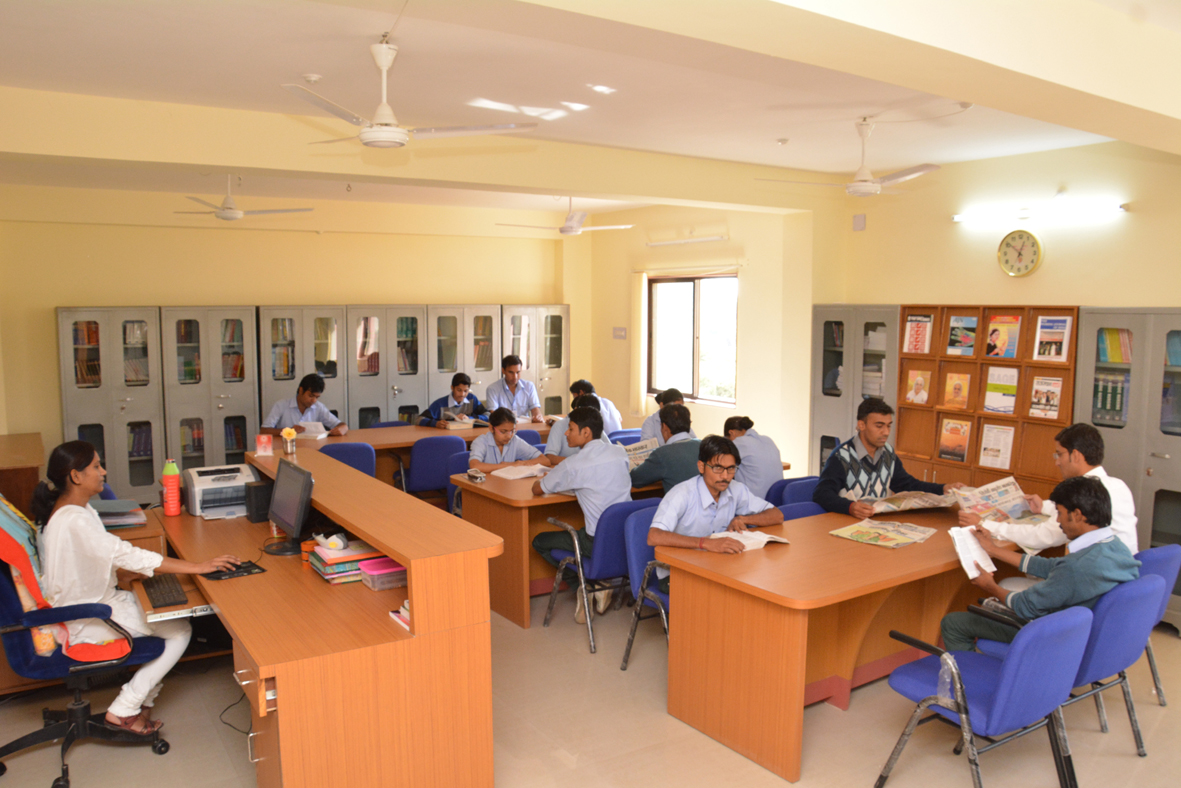 The well-stocked library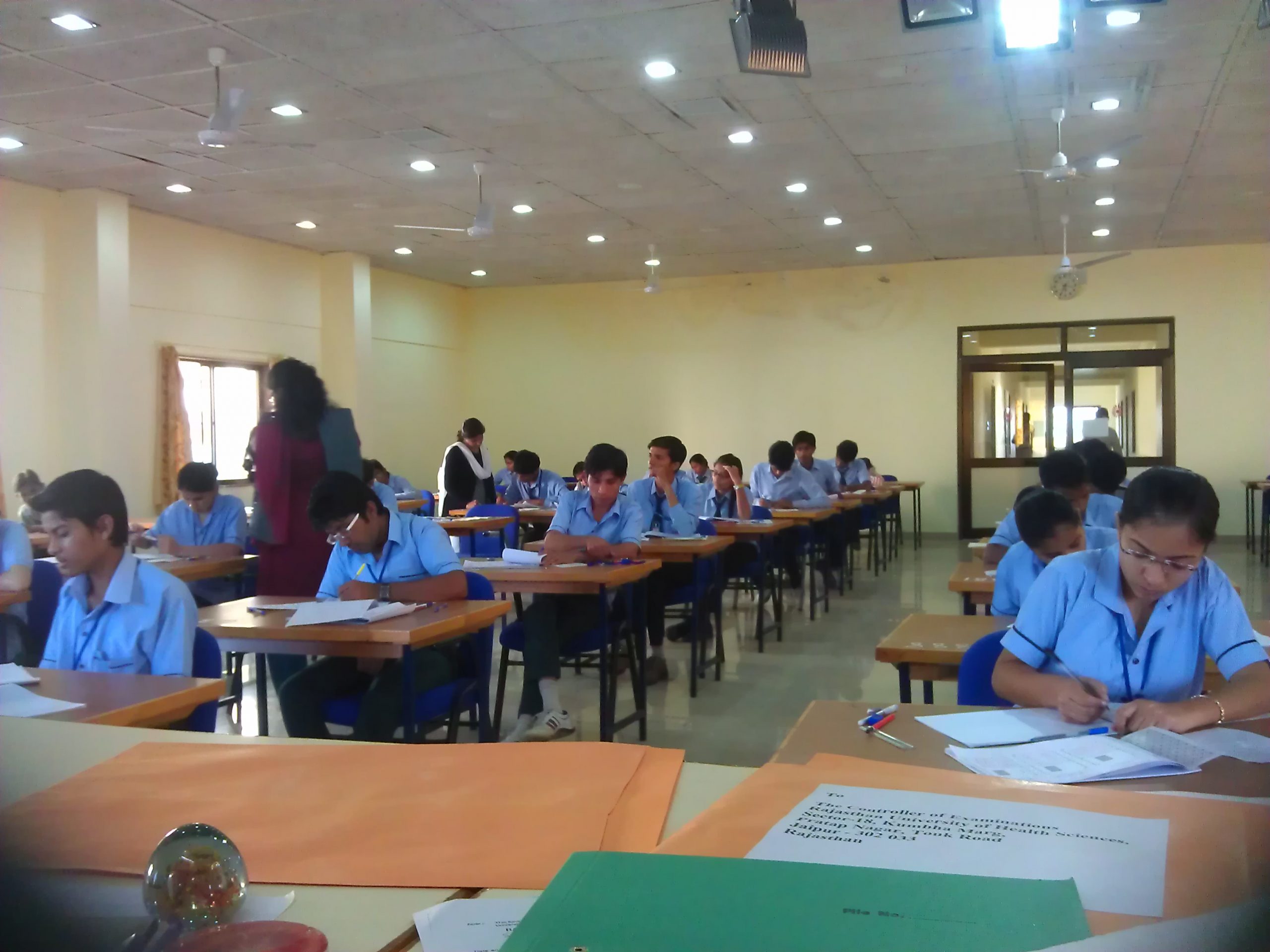 Multi-purpose examination hall
A nursing college offering a four year graduate (B.Sc.) programme in nursing awarded by the Rajasthan Health Sciences University, Jaipur.
Principal of the Saroj Lalji Mehrotra Global Nursing College Shashi Bala is a graduate in science from HP University, Simla; a nursing graduate from PGIMER Chandigarh; a post graduate in public administration from Punjab University, Chandigarh; a post graduate in nursing from Barktullah University, Bhopal.
Shashi Bala has 37 years of working experience, including 7 years of clinical practice and 30 years of teaching and administrative experience. She has been examiner for the Indian Nursing Council.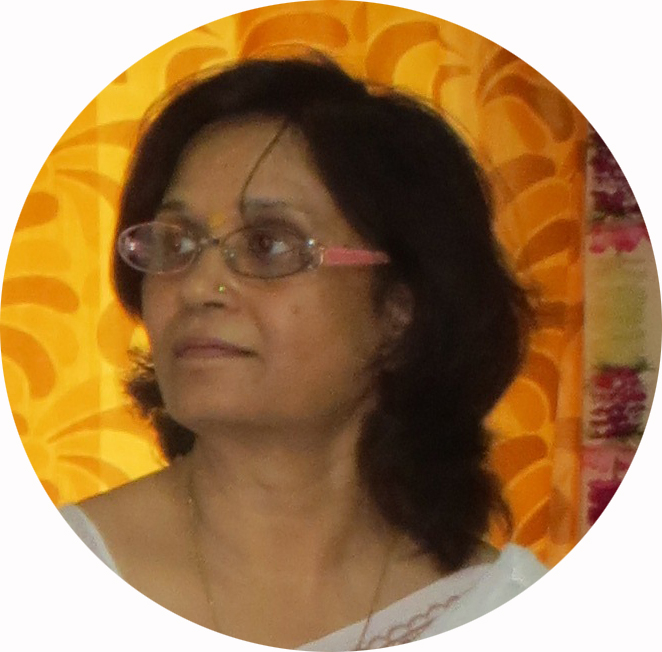 Established

2011

Current enrollees

101
Annual Intake
30 seats per annum
Who Can Apply?
Students with at least 45% aggregate in Physics, Chemistry, Biology, in class 10+2 in the science stream (40% aggregate in Physics, Chemistry, Biology), and a pass in English individually, from the Board of Secondary Education Rajasthan or any equivalent board. Candidates are also eligible from the State Open School recognised by the State Government and the National Institute of Open School recognised by the Central Government having Science subjects and English only.
Candidate who pass in the supplementary examination must attach both (main and supplementary) mark-sheets.
Candidates are selected on merit based on their performance in the entrance examination.
Admission under the reserved quota shall be subject to the reservation policy and eligibility criteria for STs / SCs / OBCs / EWSs prescribed by the Central Government/State Government/Union Territory as applicable to the college concerned.
Age Bar
All genders: Between 17 and 35 years on December 31 of the joining year
When To Apply?
Applications are accepted in June every year and the course starts in August.
Marital Status
Married as well as unmarried candidates can apply.
Medium Of Instruction
English
Annual Fee Structure
Tuition fees: Rs 70,000
Books: Rs 6,000
Uniforms: Rs 9,000 (well looked after, this will last the entire duration of the course)
Hostel
It isn't compulsory for students to stay in the hostel. Boys and girls live in different hostels. Hostel charges are as follows:
One to a room: Rs 15,000 per annum
Two to a room: Rs 12,000 per annum
Three to a room: Rs 10,000 per annum
Mess and electricity are charged over and above this. Contact to know more.
Scholarships & Loans
Needy students can apply for a scholarship or loan, which are sanctioned after an assessment of needs, subject to the availability of funds.