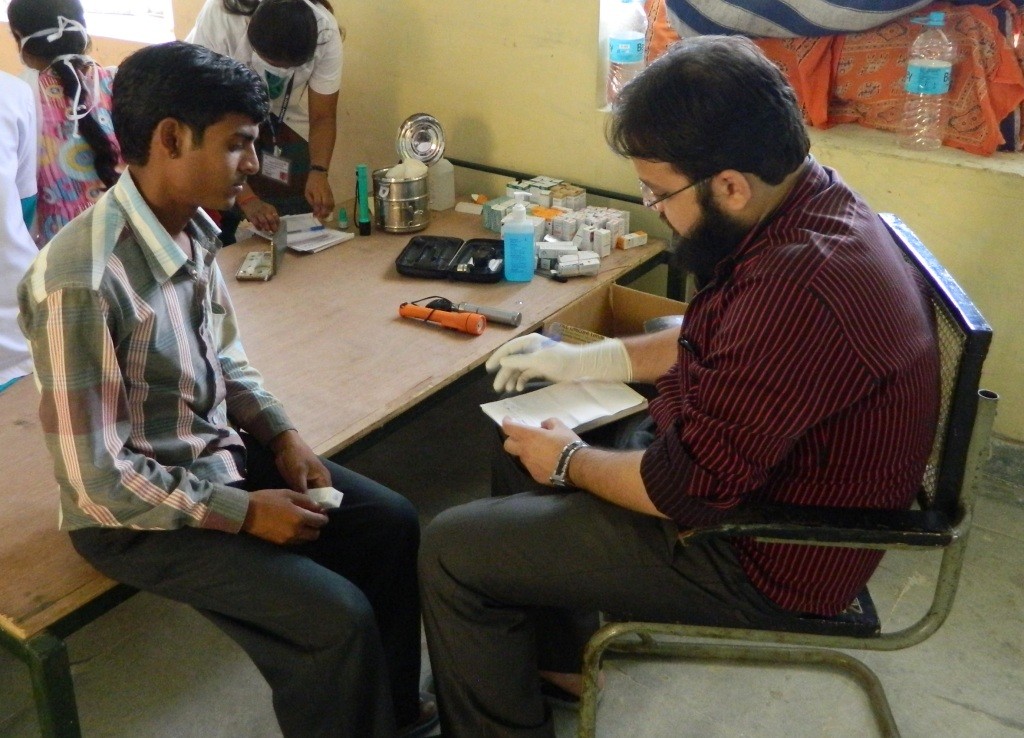 DNB candidate Dr Zeeshan Jamil examines a patient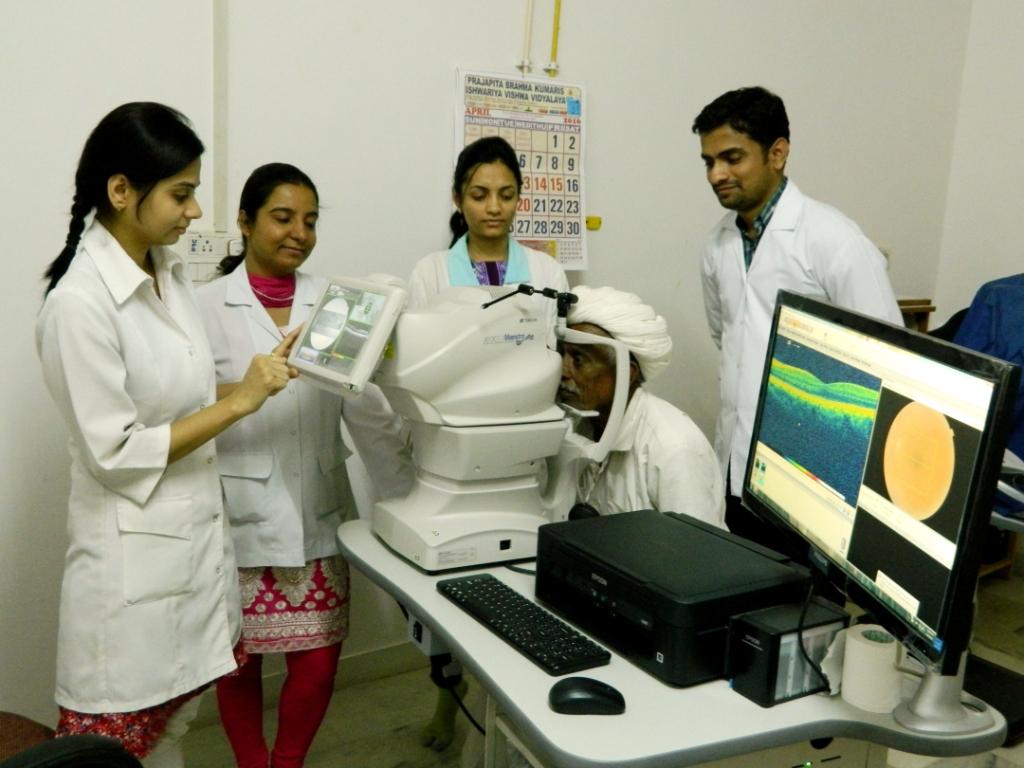 DNB residents examining a patient's retina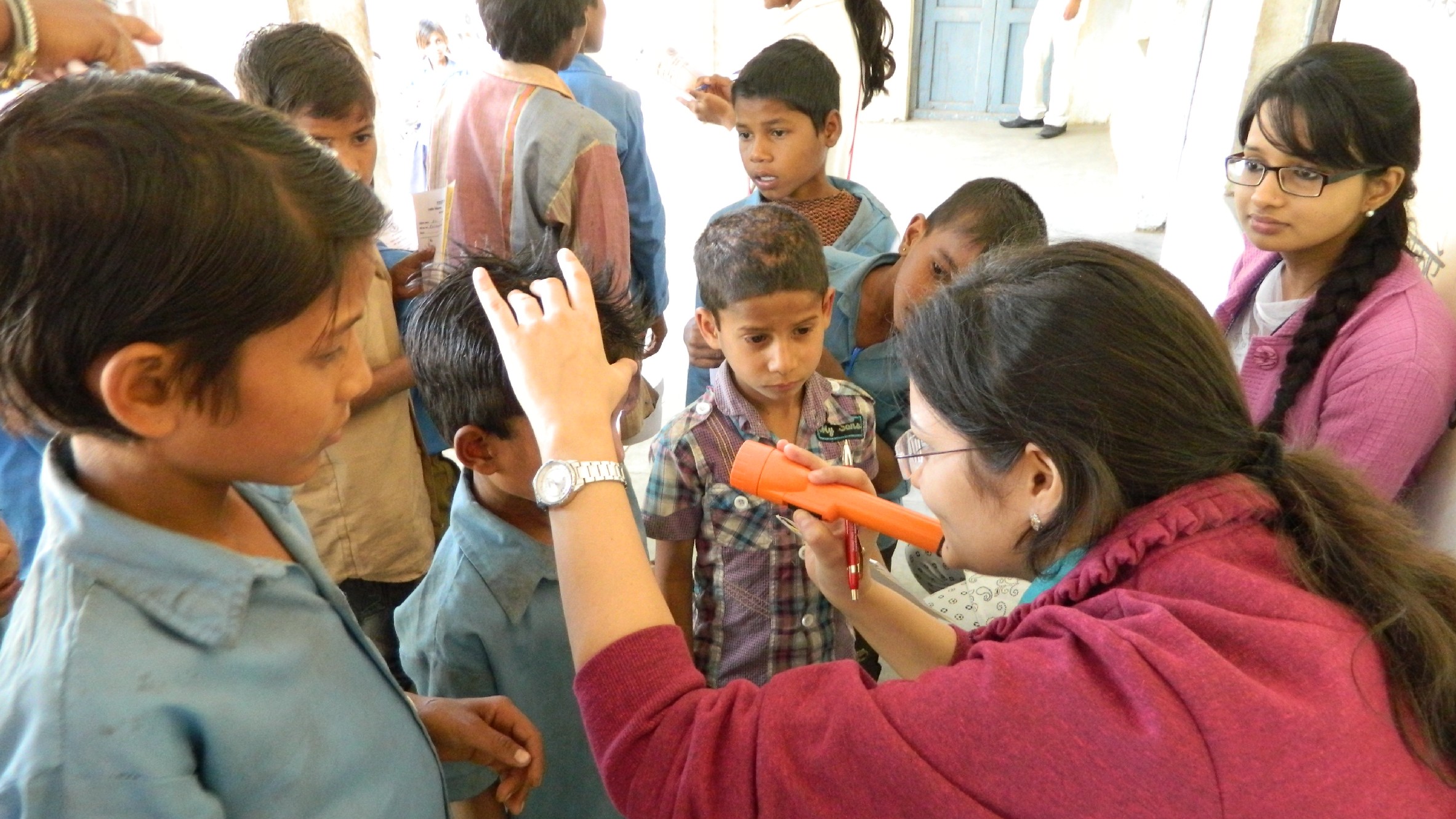 DNB candidate Dr Anita Bisht examines a child
Global Hospital Institute of Ophthalmology (a branch of J Watumull Global Hospital & Research Centre) has been accredited by the National Board of Examinations (Ministry of Health & Family Welfare, Government of India) to offer the three-year post-graduate medical programme DNB in Ophthalmology.
The National Board of Examinations (NBE) was established by the Government of India in 1975 to conduct postgraduate and postdoctoral medical examinations in approved specialties leading to the award of Diplomate of National Board (DNB).
Course Director
Grp. Cpt. Dr VC Bhatnagar has over 30 years of clinical and teaching experience.
During his long tenure with the Indian Air Force, he led the ophthalmology services at 7 Air Force Hospital, Kanpur, and was visiting professor of Ophthalmology at the Rajiv Gandhi University of Health Sciences, Bengaluru.
Dr Bhatnagar holds post graduate degrees (MS, DNB) and a diploma (DOMS) in ophthalmology, and post graduate qualification in bio-informatics.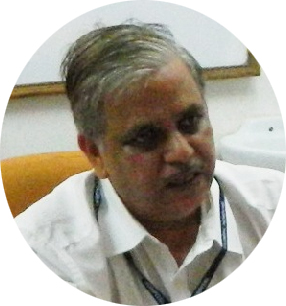 Successful batches

7

Successful candidates

16
What Does DNB in Ophthalmology Involve?
DNB (Ophthalmology) is a residential training-cum-employment post-graduate programme in ophthalmology encompassing both academic and clinical aspects of the discipline.
Annual Intake
Global Hospital Institute of Ophthalmology is accredited for three DNB (Ophthalmology) seats per annum (2 primary and 1 secondary).
Eligibility & Selection
Candidates having a recognised MBBS degree and registered with the Medical Council of India or a State Medical Council are eligible to sit for the CET-NBE Examination. Successful candidates are put through centralised counselling conducted by the NBE for further selection.
Stipend
Selected candidates receive a monthly stipend as per prevailing NBE guidelines.
Fees
Rs 125,000 is the annual training fee and Rs 35,000 is the annual charge for meals and electricity
Recognition Of Degree
Diplomate qualifications awarded by the NBE have been equated with postgraduate and postdoctoral degrees awarded by other Indian Universities (such as MD/ MS/ DM/ MCh) for all purposes including appointments to specialist's posts and teaching positions (lecturers or assistant professors) by the Ministry of Health & Family Welfare, Government of India.