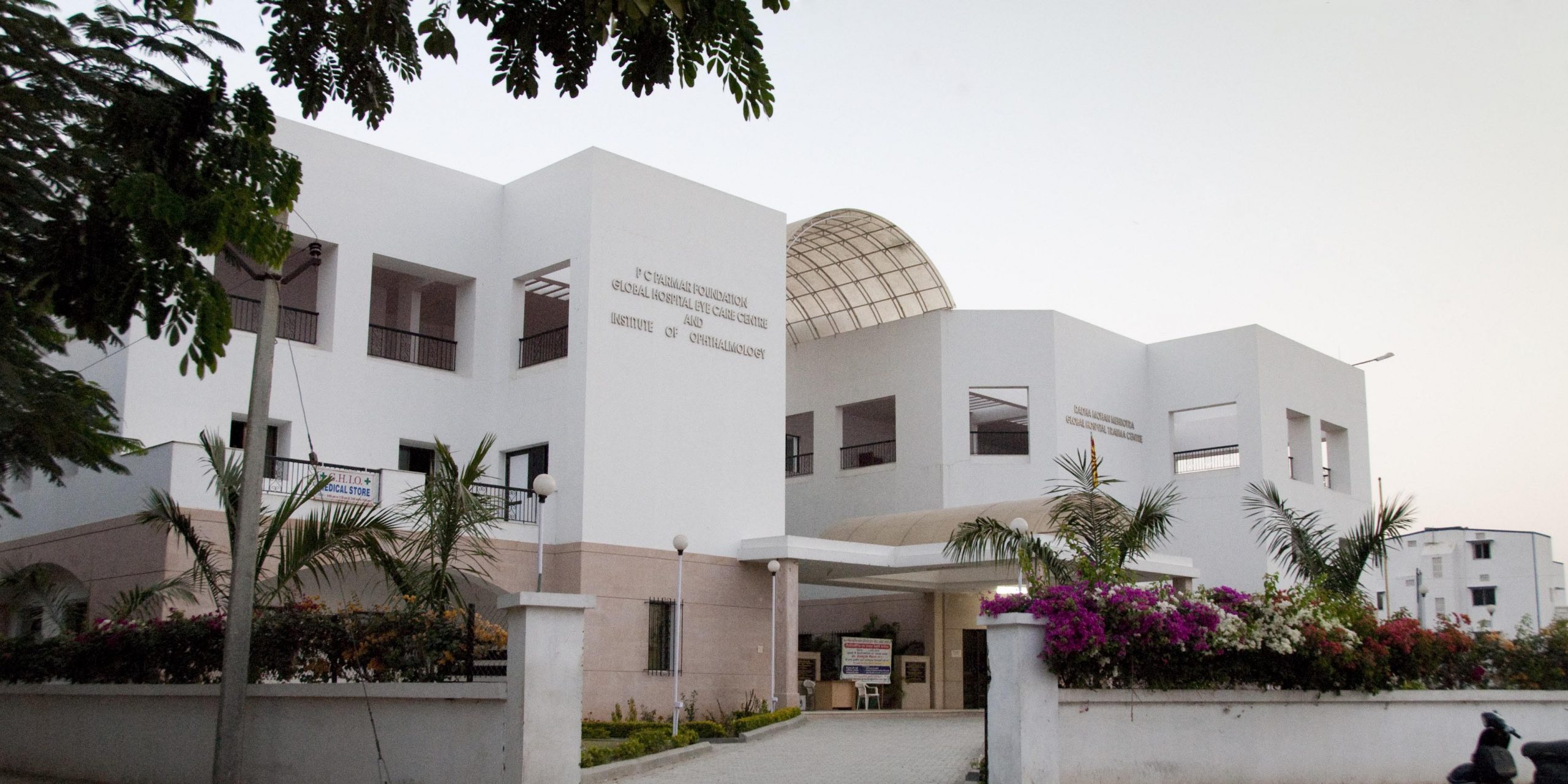 Launched as a trauma unit in 2007, Radha Mohan Mehrotra Global Hospital Trauma Centre has since evolved into a small hospital in its own right.
salient features
36-bed (including 8 Intensive Care Unit beds) centre primarily offering emergency health services for all kinds of trauma–medicine cases, factory and accident victims, bear and snake bite victims, etc.
Equipped for emergency and routine surgery in the disciplines of general surgery and orthopaedics
Blood bank, 24×7 laboratory and imaging diagnostics
ONE-OF-A-KIND HEALTH CENTRE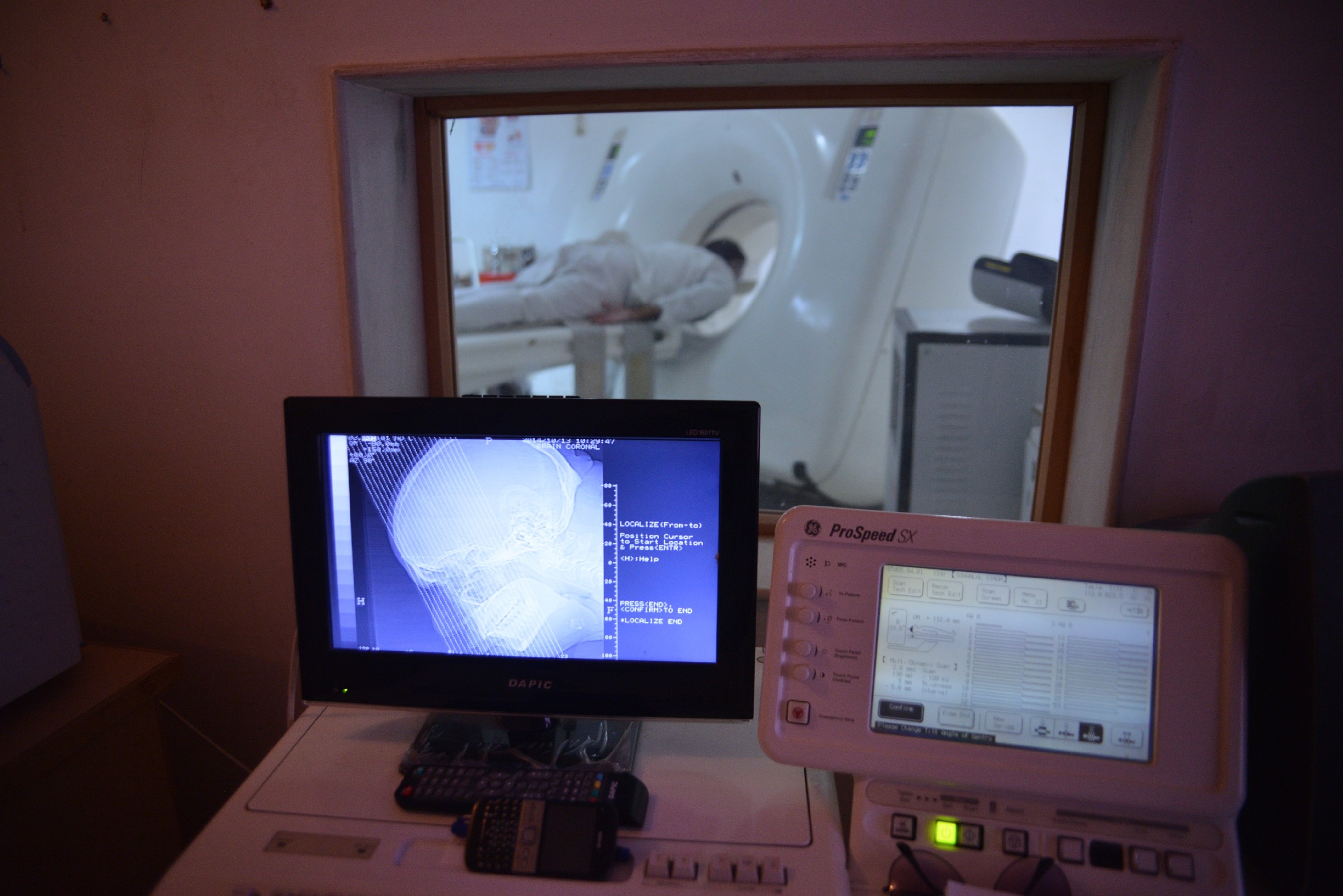 The hospital offers the only 128-slice CT Scanning service for over two million people living in southwest Rajasthan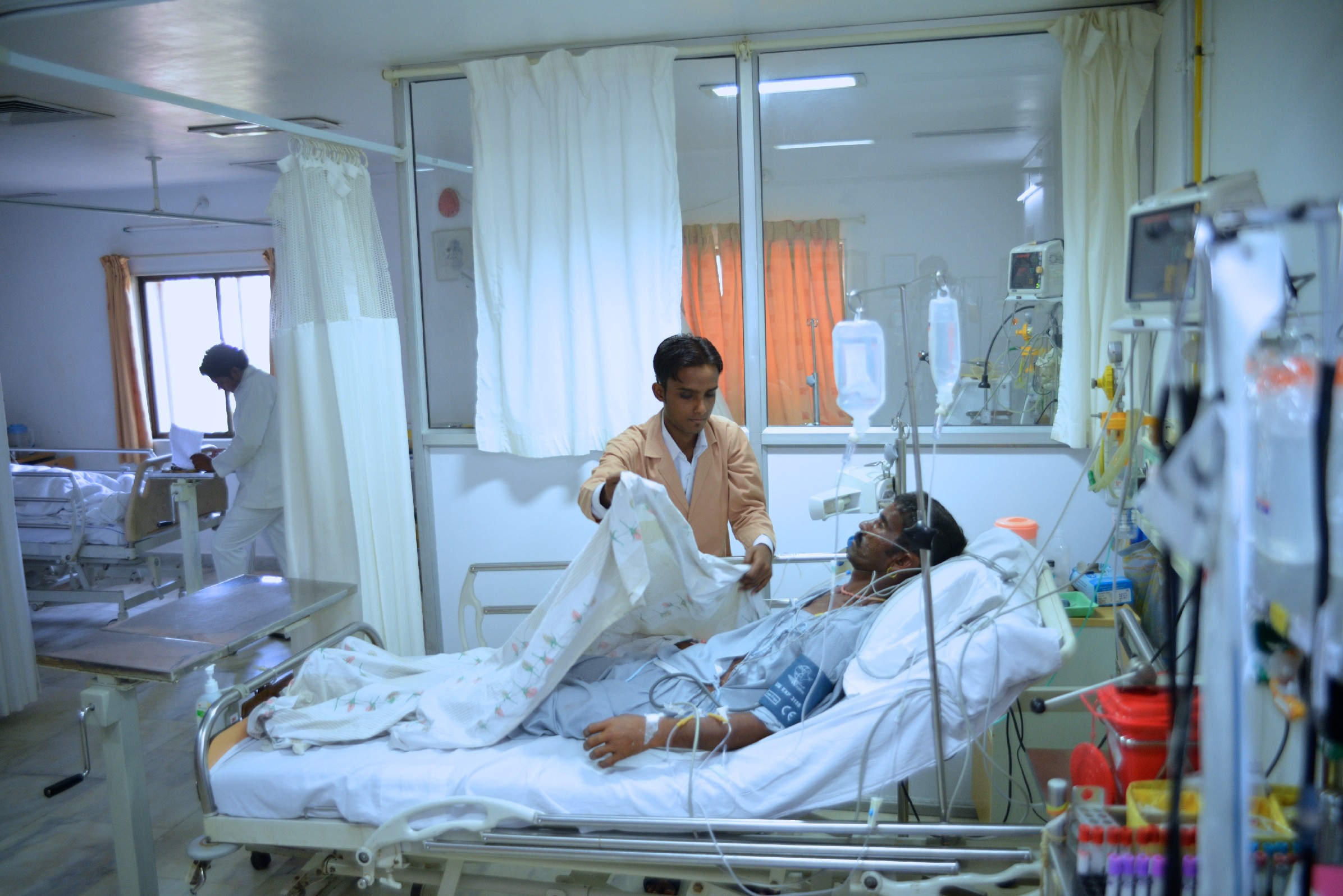 A state-of-the-art Intensive Care Unit caters to all sorts of trauma and medical emergencies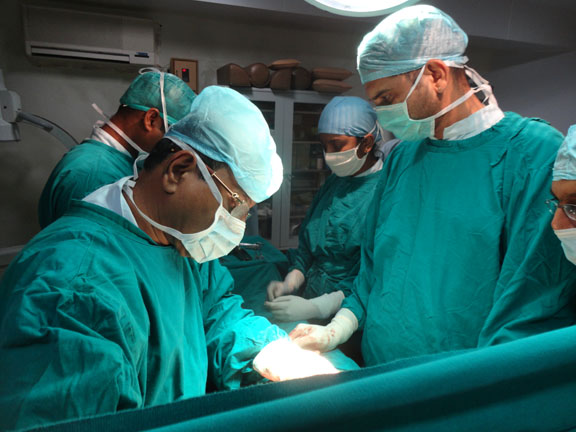 Orthopaedic operations, general surgery operations and pain alleviation procedures are regularly conducted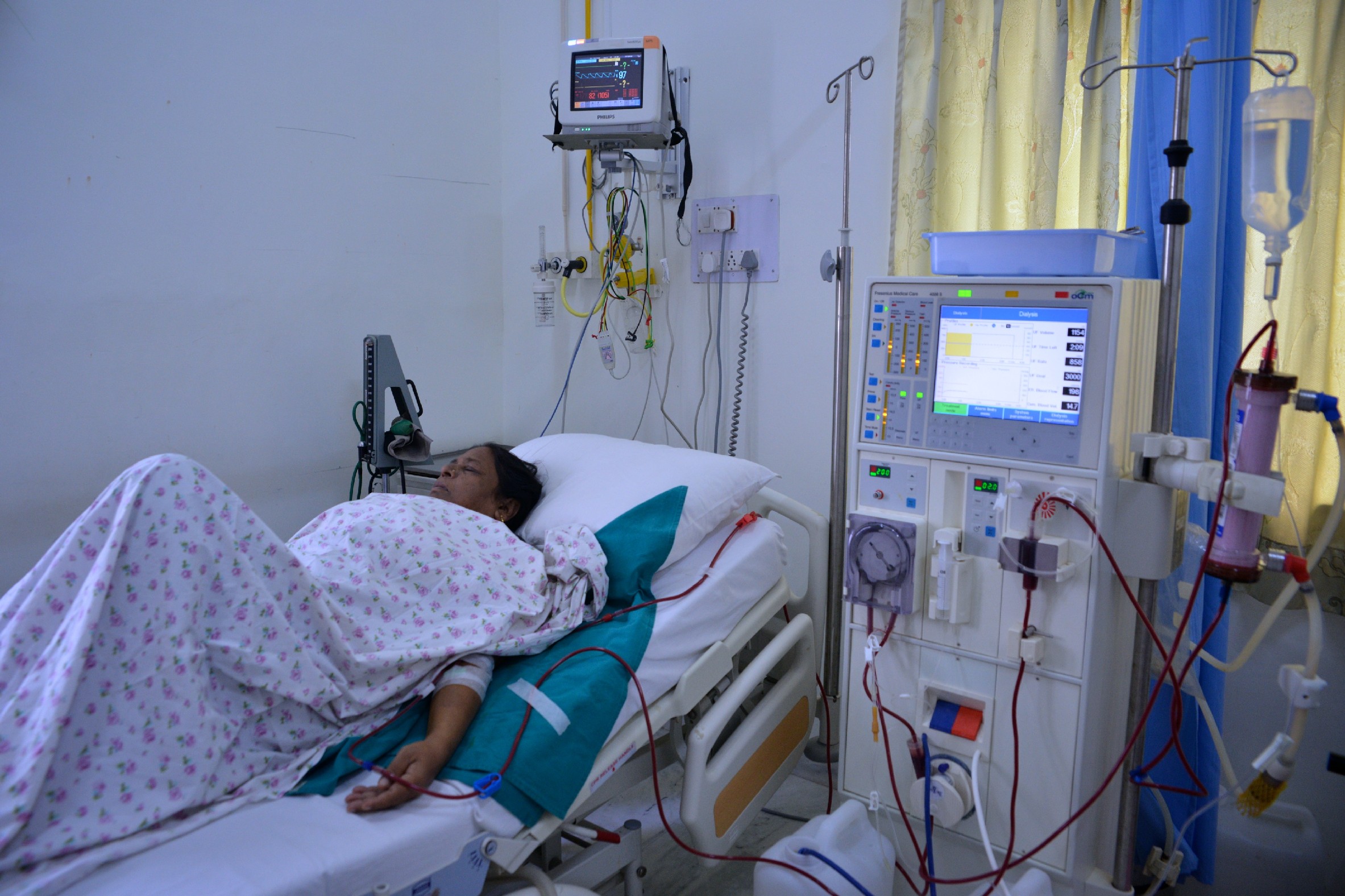 The trauma centre offers one of only three dialysis facilities in the district, home to one million people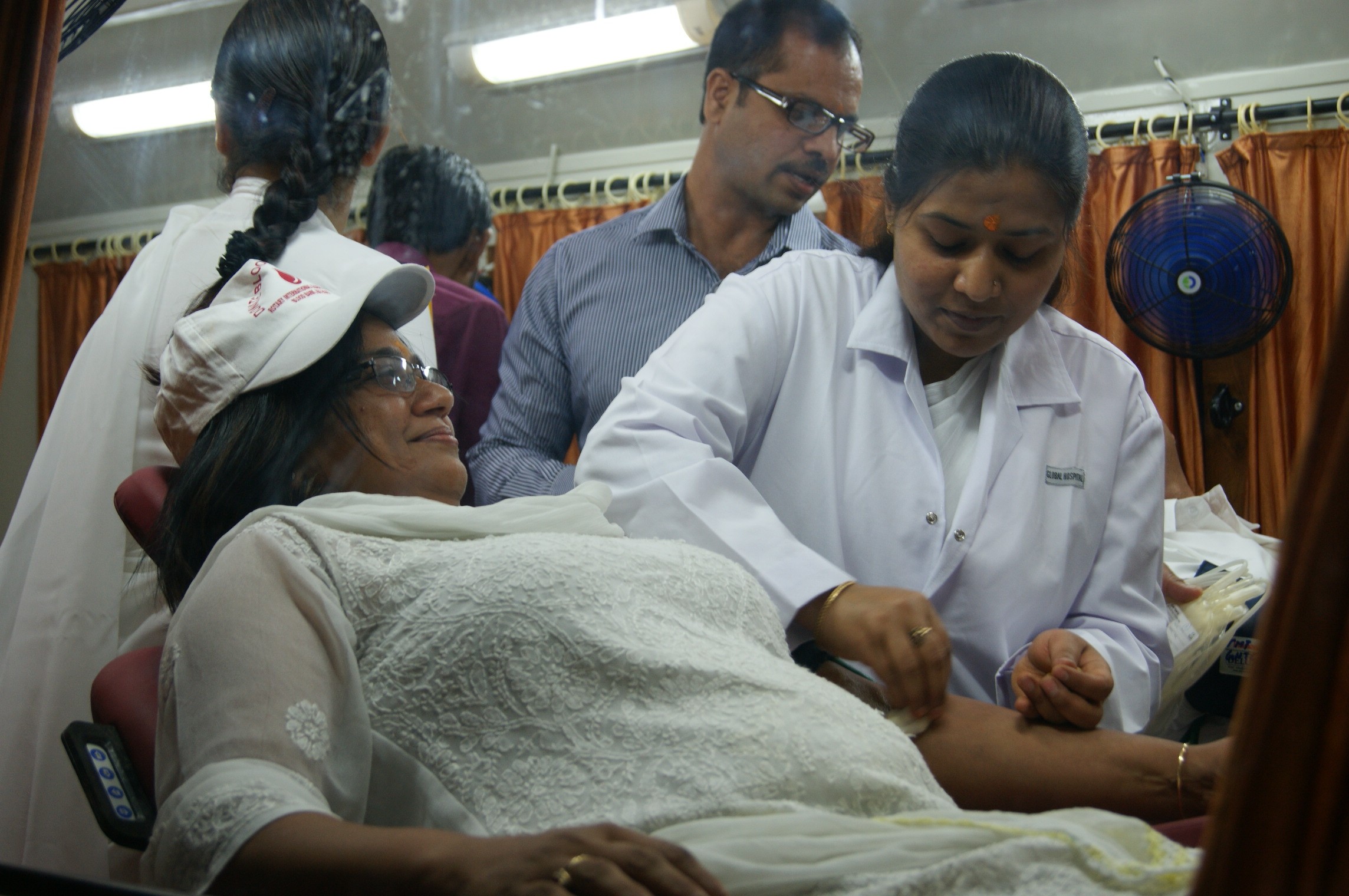 A mobile blood collection unit facilitates anytime, anywhere blood collections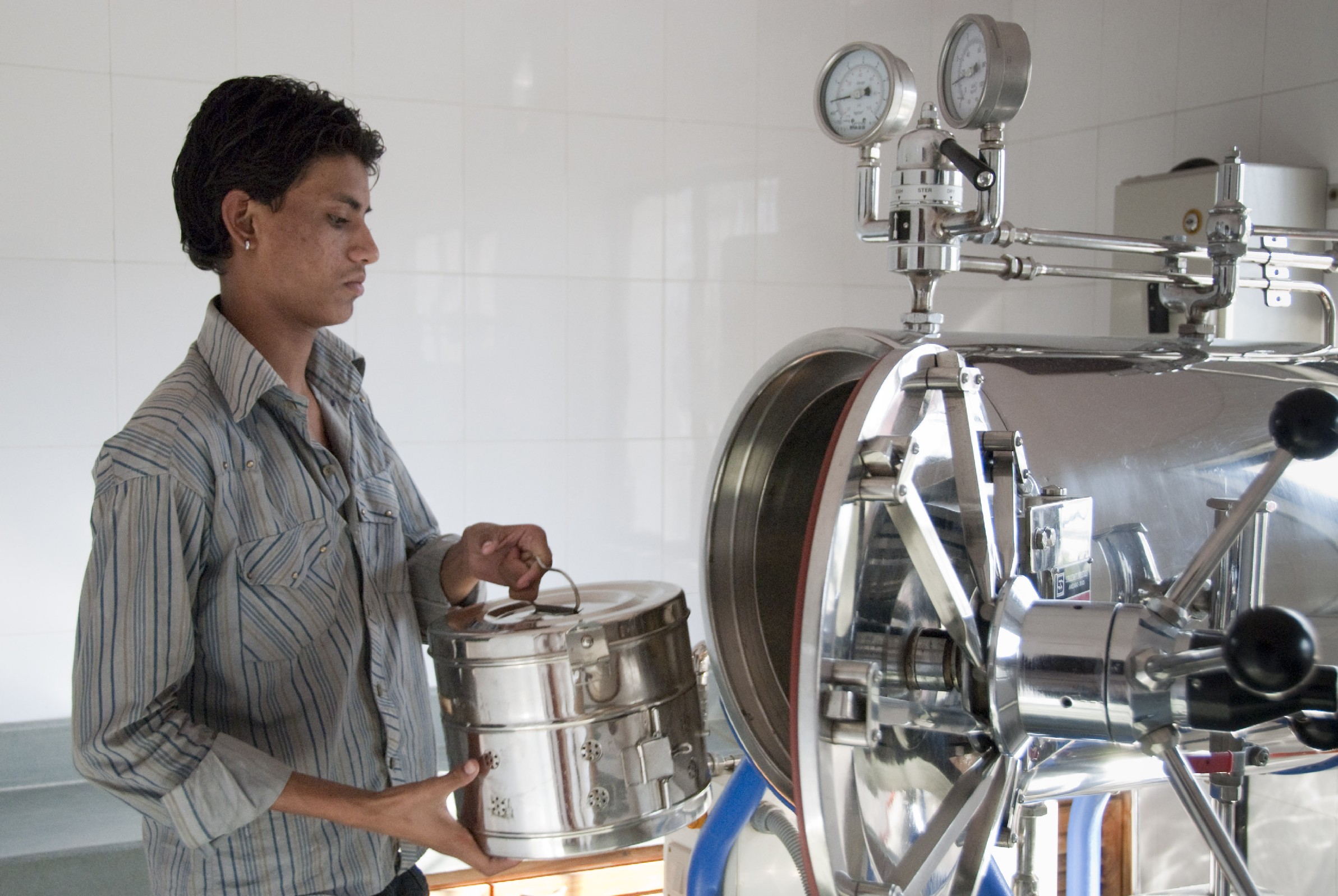 Sterilisation is a critical support service, as are housekeeping, transport, security, etc.
PARTNERS/SUPPORTIVE ORGANISATIONS
SERVICES OFFERED
Superspeciality
Visiting superspecialities
Specialities
ENT
General Surgery
Internal Medicine
Obstetrics & Gynaecology
Orthopaedics
Pain Management
Psychological counselling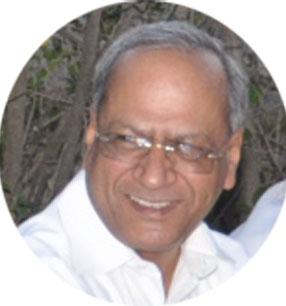 Dr Satish Gupta
Director, Medicine & Cardiology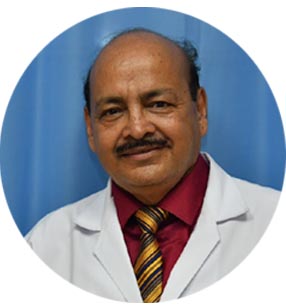 Dr Anil Kumar Bhansali
Senior General & Laparoscopic Surgeon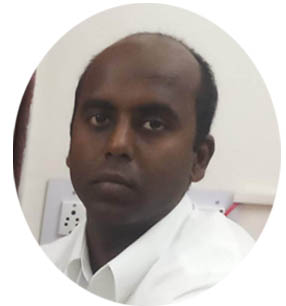 Dr Nithin Sunku
Consultant Orthopaedic & Joint Replacement Surgeon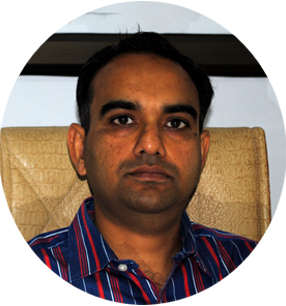 Dr Rahul Lakhotia
Anaesthesiologist (pain specialist)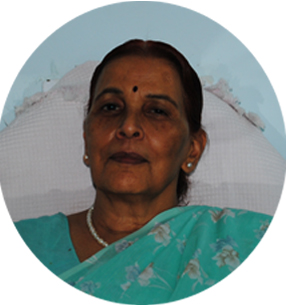 Dr Kanaklata Mishra
Gynaecologist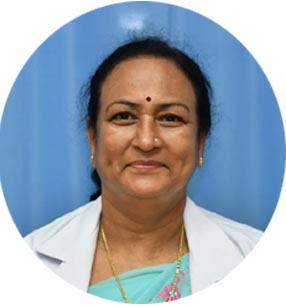 Dr Kusum Bhansali
ENT Specialist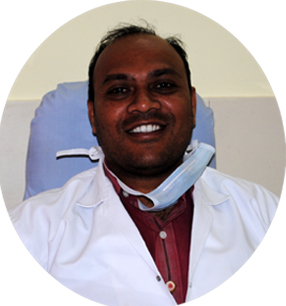 Dr NS Girish
Dental Surgeon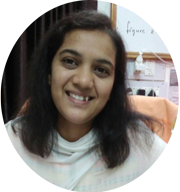 Dr Rupal Shah
Consultant Psychologist