Allopathy / Alternative Therapies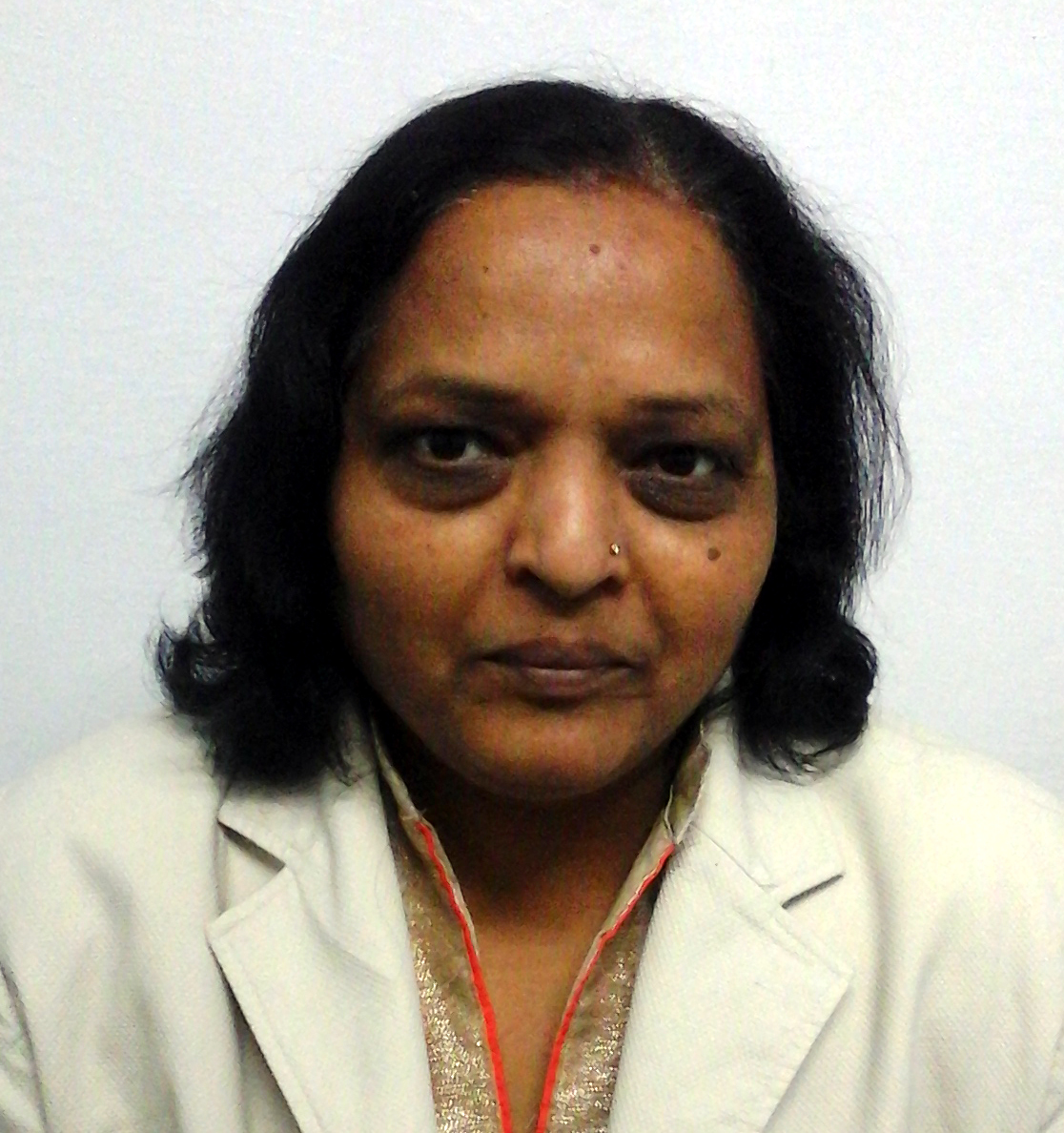 Dr Jagadevi Shetty
15+ years of experience
I love putting my patients to sleep, helping them forget their problems and pains, even if briefly. Each patient is challenging, I can't take anything for granted.
Global Hospital is on par with corporate hospitals in cleanliness levels and the equipment we use. Yet three-fourths of our patients hail from low socio-economic backgrounds.
Global Hospital offers a loving and peaceful work environment.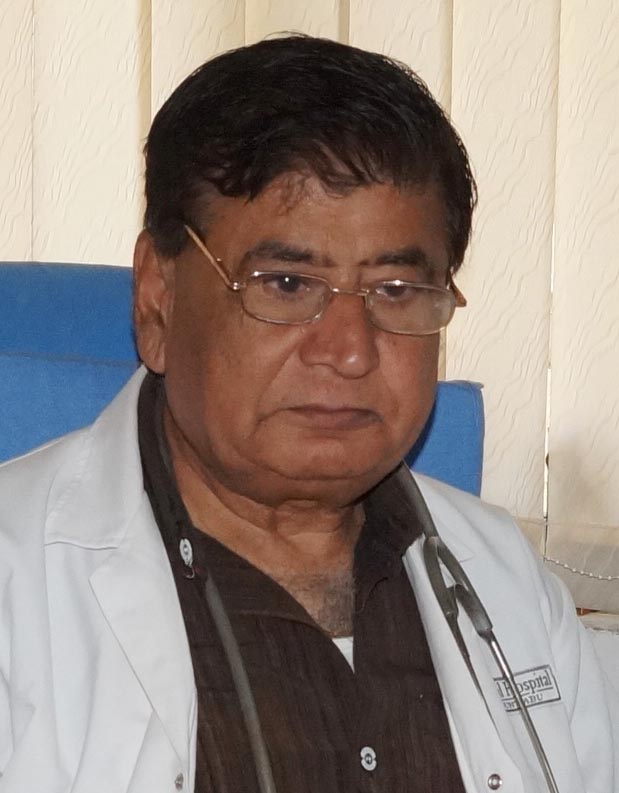 Dr Prakash Dave
40 years of experience
I joined Global Hospital after 36 years of government service as an ayurveda practitioner. I want to continue to serve people. I want to stay busy.
I love the cooperative and encouraging environment of Global Hospital, the peaceful atmosphere and the attitude of the staff.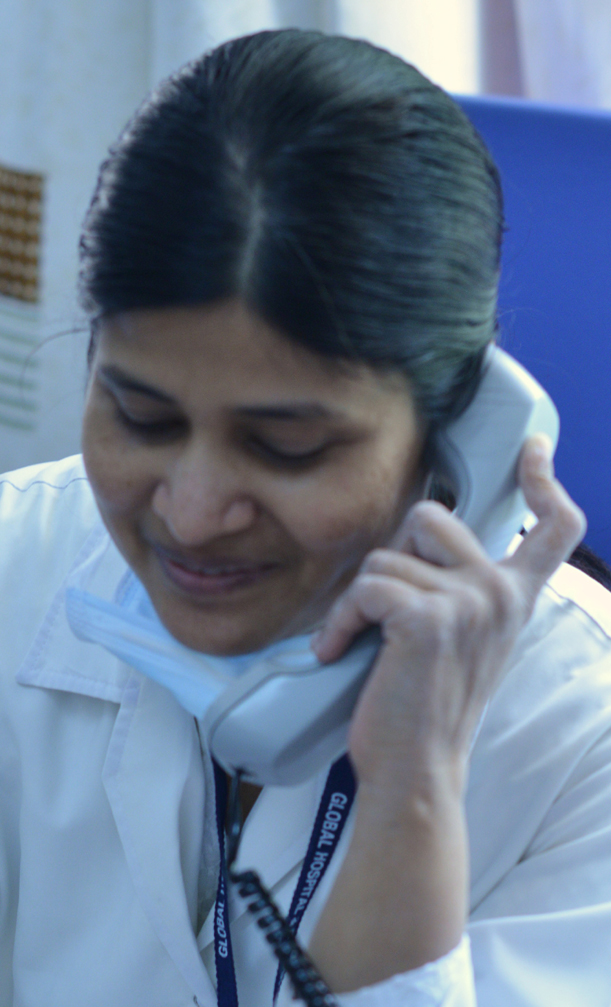 Dr Laxmi Patil
15+ years of experience
I feel as if I don't work in a hospital. I'm part of an affectionate family.
Patient satisfaction is my aim; repeat visits are my measure of satisfaction.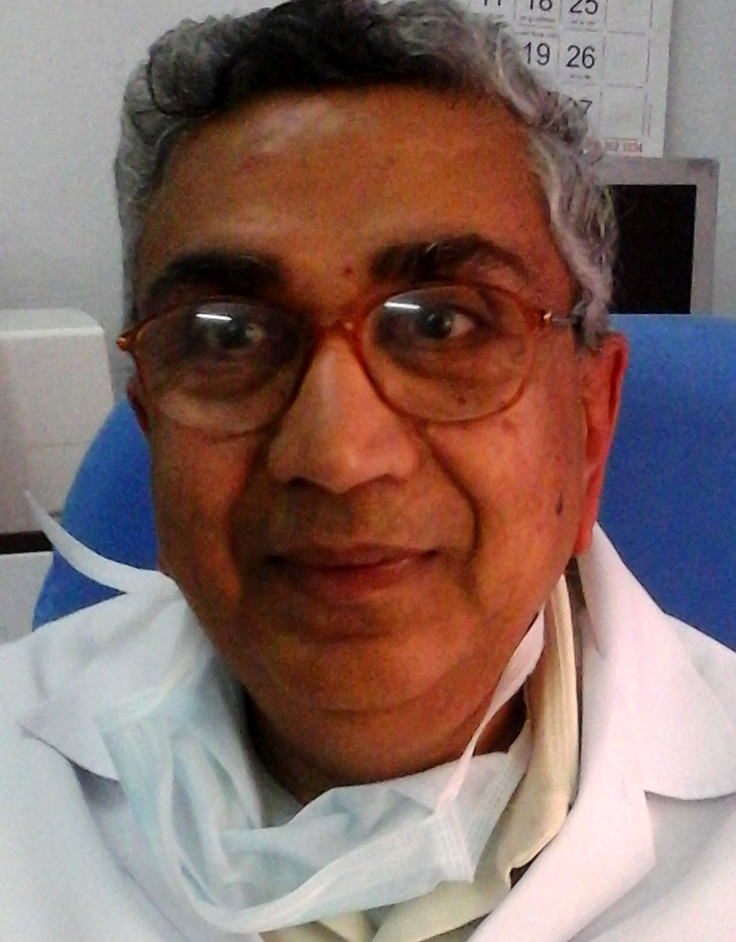 Dr Niranjan Upadhyaya
40 years of experience
I value dedication to patient satisfaction above all.
Global Hospital offers professional a work-life balance, we get time for our spiritual study.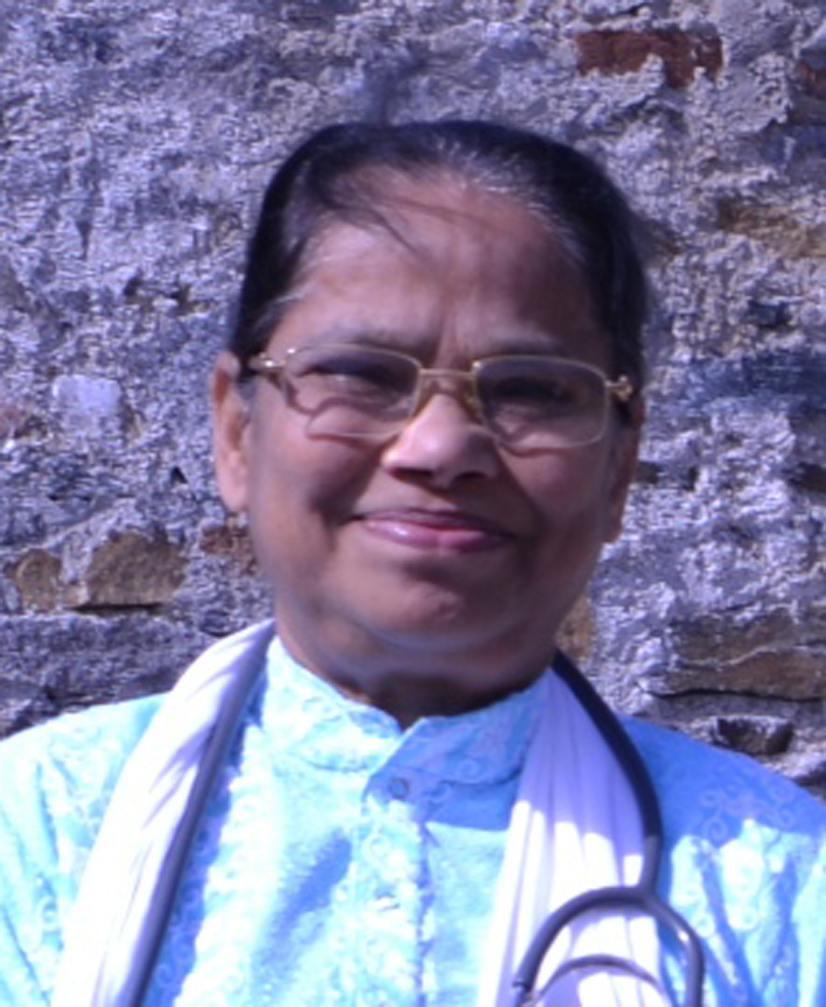 Dr Kanak Shrivastava
10+ years of experience
I like public service. I get to educate women on health and help girls from poor families become part of the mainstream.
Global Hospital offers a stress-free working environment.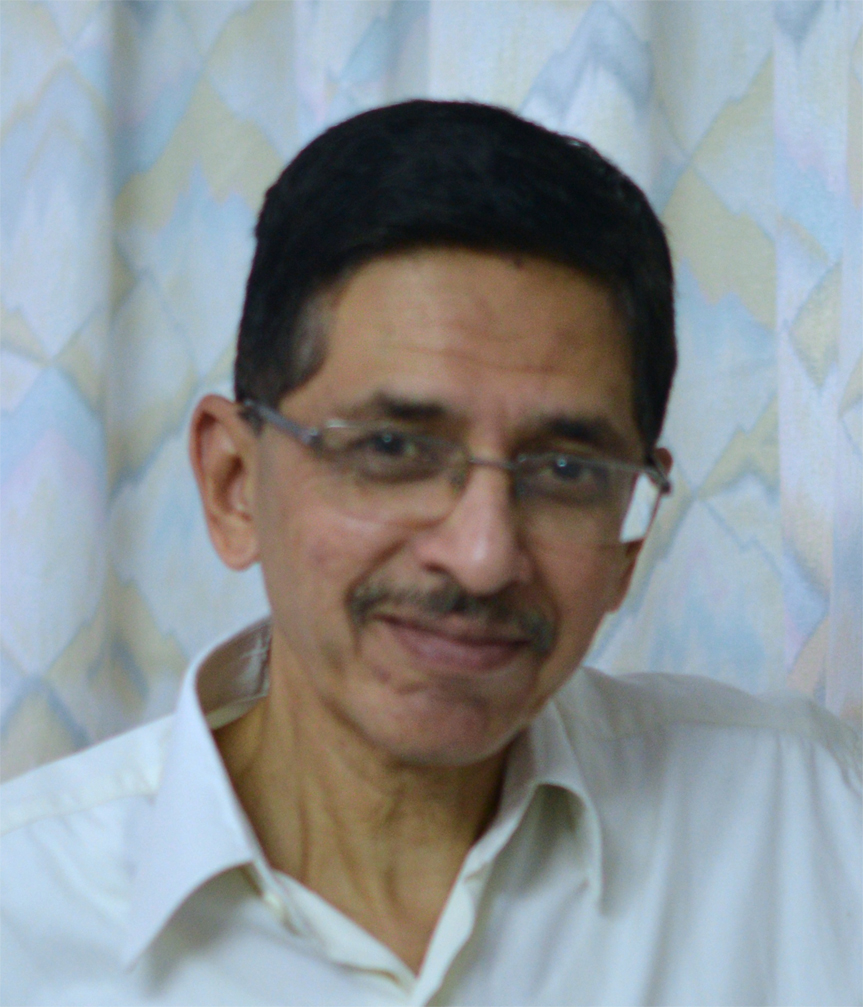 Dr Sharad Mehta
30+ years of experience
I love my specialty. I'm passionate about cleft surgery, head & neck surgery, cancer surgery.
Global Hospital gives you freedom to work. I can treat my patients without thinking about the cost, even cancer cases that would otherwise be operated on for lakhs of rupees. Global Hospital does outstanding charity for patients who cannot pay a single paise. It gives people new life.
I love this place for its good work.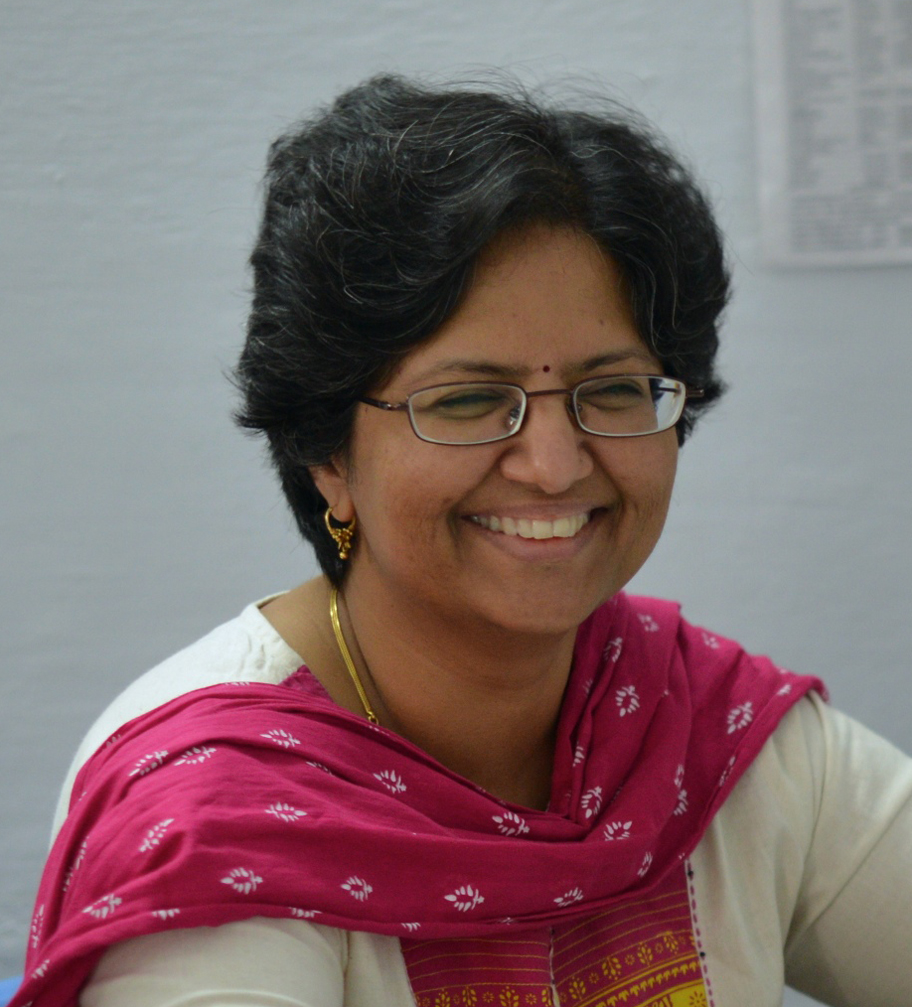 Dr Saurabhi Singh
15+ years of experience
I wanted to become a doctor since I was 6 years old. I love my work.
The best thing about Global Hospital is we don't have to think about the paying capacity of the patient, which could compromise the quality of treatment.
Here, we have a free hand to work, cooperative staff, junior and senior staff are like my sisters and brothers.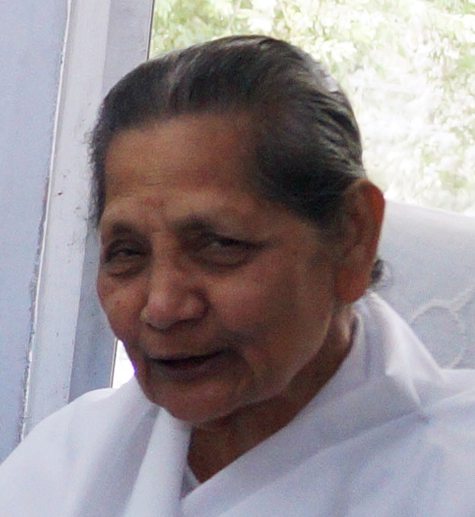 Dr Pushpa Mehta
40+ years of experience
To serve, to give happiness to all.
Freeing people from addictions and chronic illness is the best part of my profession. As people get better I feel motivated.
In Global Hospital there is no competition to earn money unlike outside, the motto is service, and most of the doctors here also do not think about earning money here, they are here for service.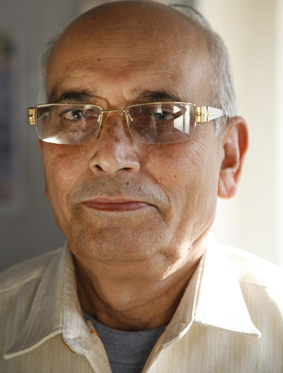 Dr Ramesh Dharamthok
25+ years of experience
Serve from the heart and the intellect, only service brings blessings.
Treat people less expensively, without operations and medicines, and earn blessings.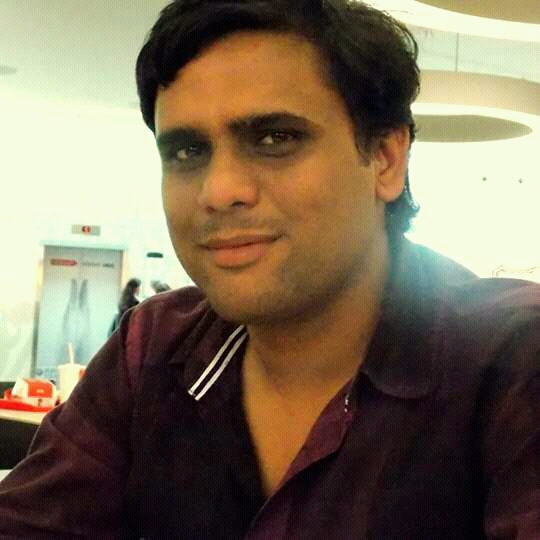 Dr Keyur Mevada
8+ years of experience
I like Global Hospital's friendly and very supportive environment. It is well equipped, which makes it a pleasure to work here.
Lastly, I like the hospital's ethical and evidence-based approach to patient management.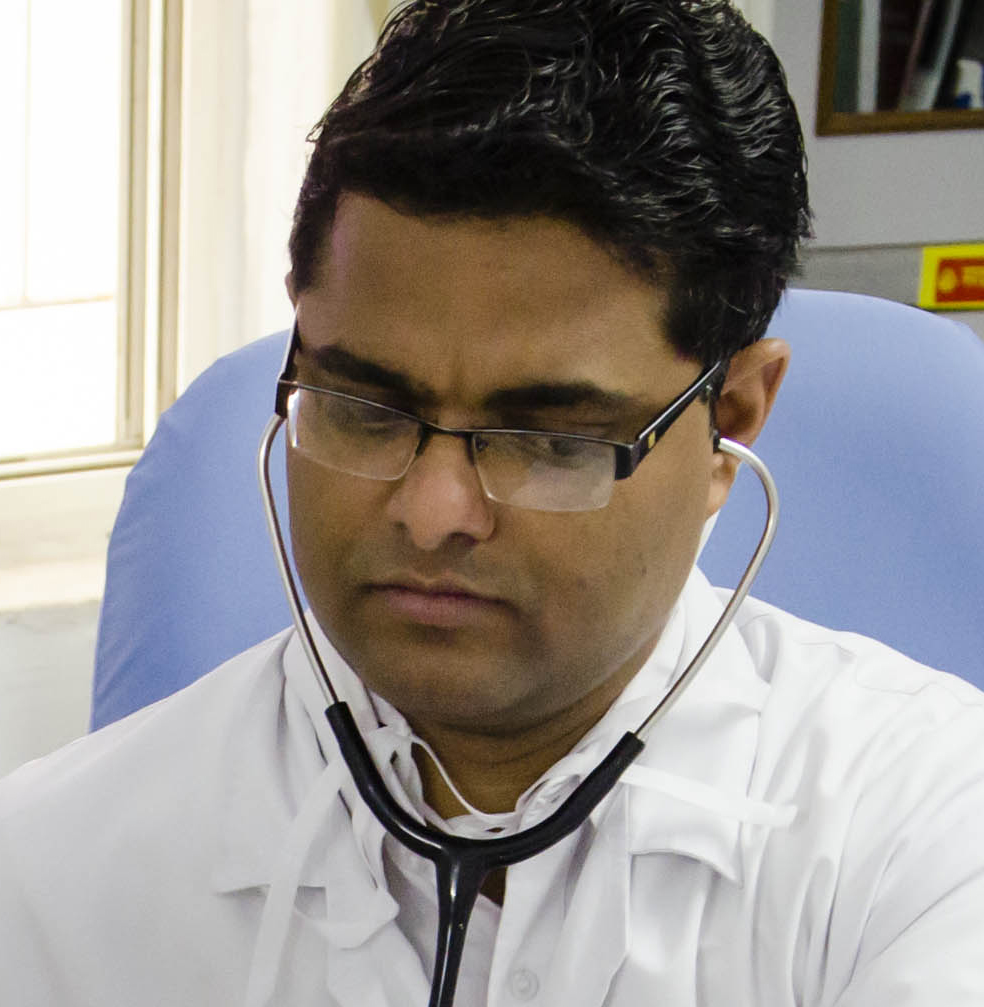 Dr Sachin Sukhsohale
10+ years of experience
Seeing deeply satisfied patients smile blissfully after they get better drives me.
Global Hospital's spiritual atmosphere, family feeling, daily new experiences, and academics make work a special experience.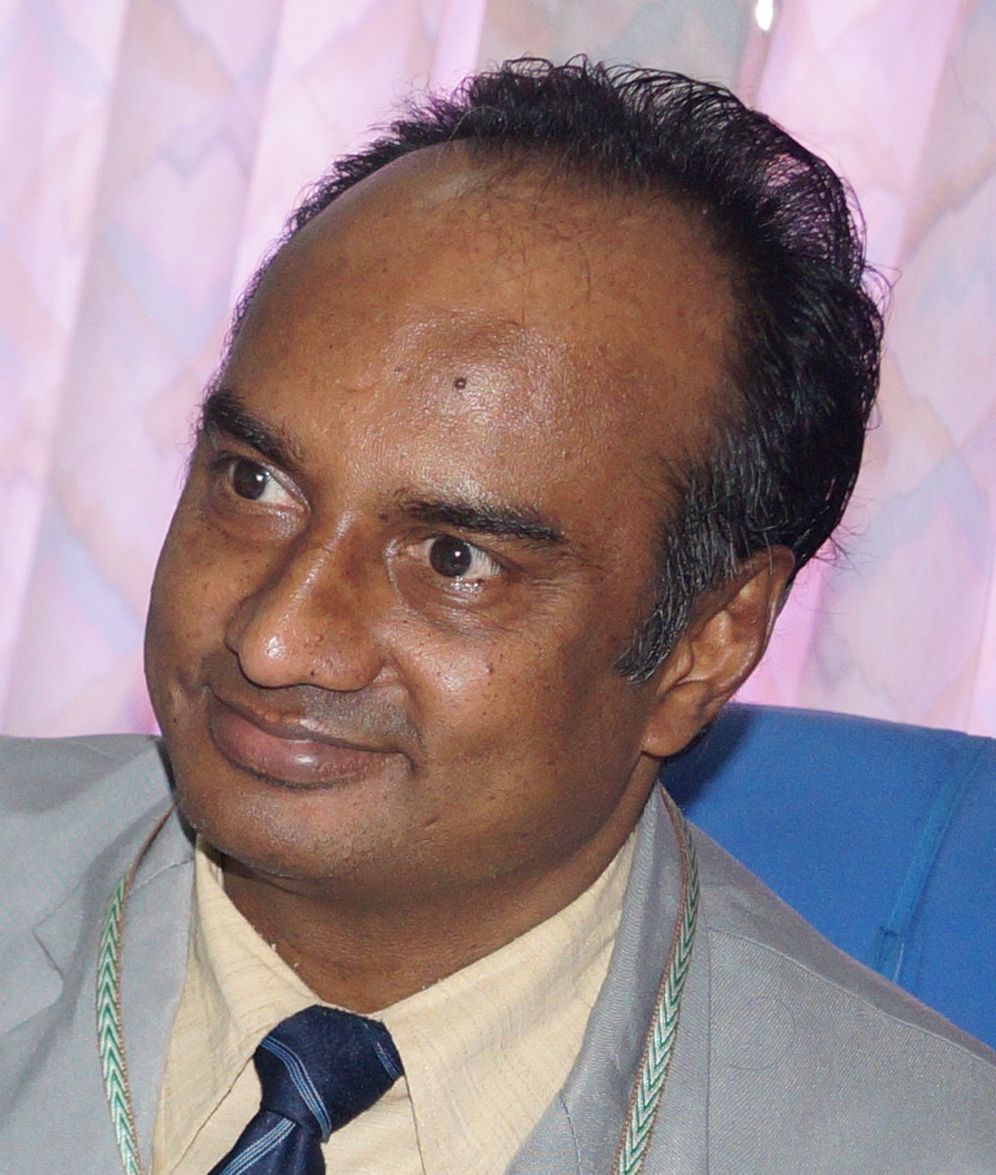 Dr Nikhil Patel
30+ years of experience
Blessings doctors earn from patients are more valuable than any award or millions of rupees.
Global Hospital treats the poorest of patients and VIPs the same–that is what I love about it.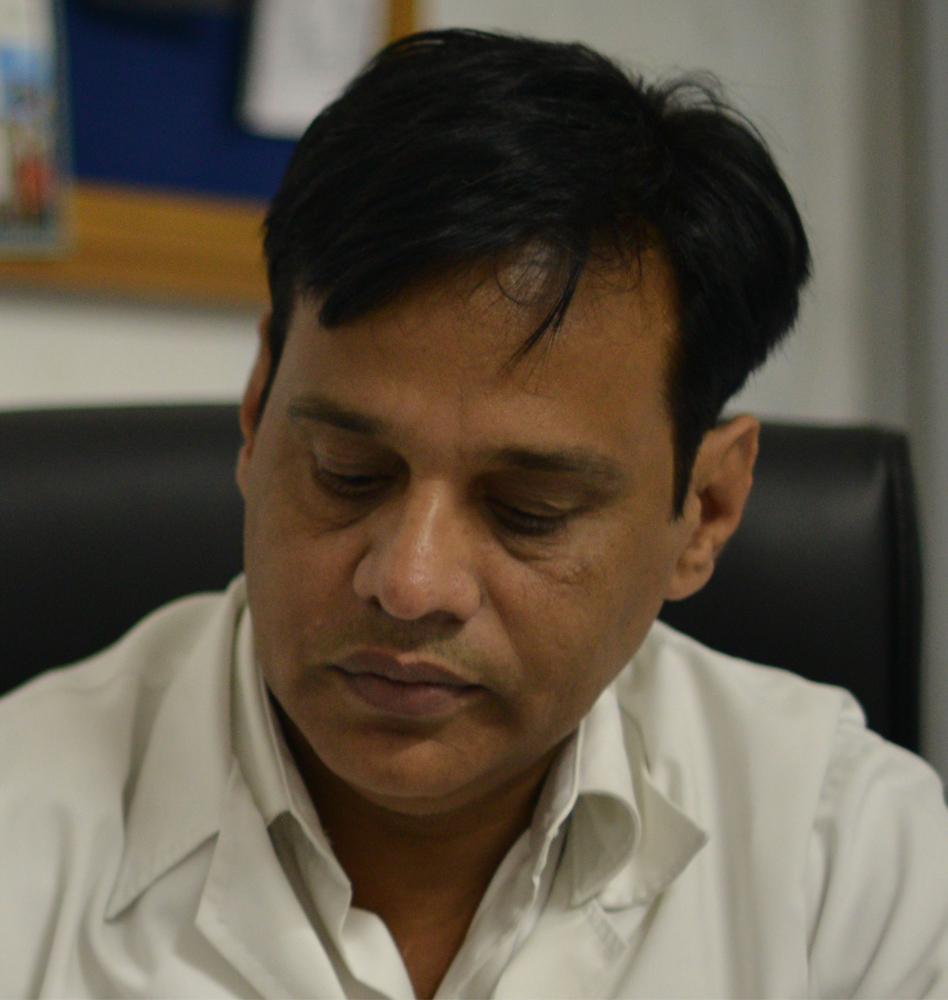 Dr Sudhir Singh
20 years of experience
Service to mankind is service to God. My profession is the noblest of all.
Global Hospital reaches out to those beyond the reach of the formal health system. It is an ethical, amazing place to work in. When a case is beyond us, we honestly tell patients so.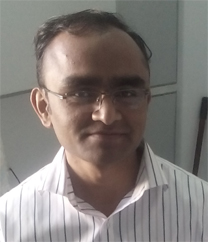 Dr Kailash Kadel
4+ years of experience
Patient care is my passion. I love operating; I grow with each patient; I grow stronger as the hospital workload increases.
I am very happy to work at Global Hospital, the administration is good, very cooperative and supportive.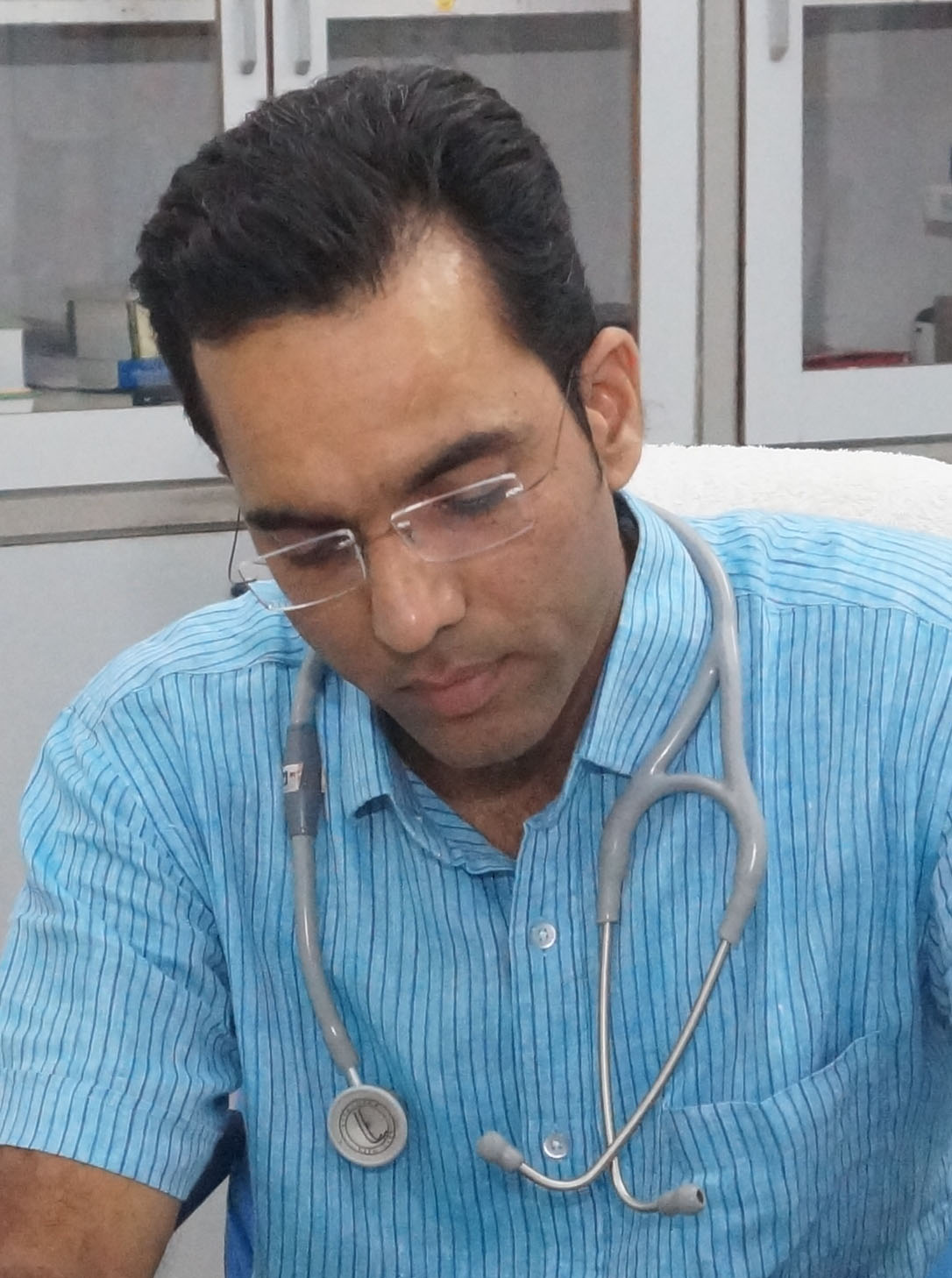 Dr Pankaj Gupta
10+ years of experience
Paediatrics is my passion because I believe children are God's finest creation and they need tender care. My special interest is neonatology and paediatric critical care.
I enjoy working in a hospital with a high quality of infrastructure alongside trained professionals who are keen to serve the poorest of the poor. Working in Global Hospital gives me immense satisfaction.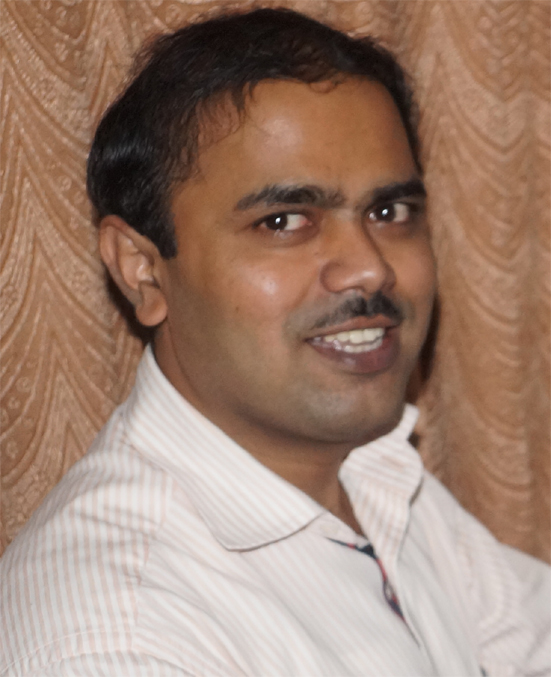 Dr Anand B
7+ years of experience
Radiologist's are consultant's consultant, doctors ask for our opinion more than patients. I love that about my job, and desire to achieve perfection in my speciality.
Global Hospital is a perfect blend of spirituality and medicine for the service of humanity. Here, we develop personally as well as professionally. Even in this age of tough competition in the field of medicine, the hospital stands out for its charitable service.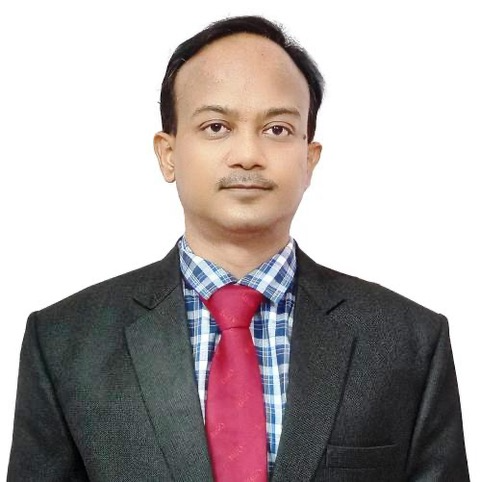 Dr Jayanta Bhowmick
20+ years of experience
Global Hospital is a charitable institute providing free/concessional, accessible, affordable, and ethical healthcare to the masses. It also cares for the spiritual well-being of patients. The setup and operation theatre are decently equipped with modern equipment.
I have a team of very well-trained surgical colleagues and theatre staff. The work atmosphere is stress-free and I have a good work-life balance. All these factors inspired me to join Global Hospital.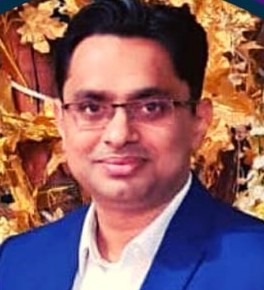 Dr Vaibhav Vishal
10+ years of experience
I got attracted to work for Global Hospital because of its ethical work principles and charity. Global Hospital is a tertiary care referral centre for the area (southwest Rajasthan) so the quality and quantity of work is excellent.
I like the independence and freedom of working at Global Hospital. The availability of all the latest equipment makes working here a world class experience. Yet the services we provide are affordable for the common people.