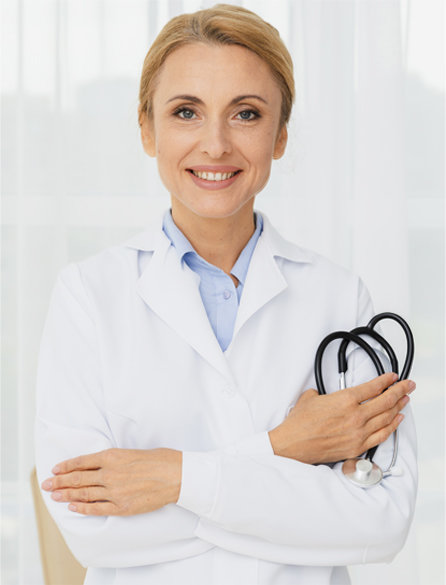 Our Mission
To provide world class complete
healthcare services responsibly
and with a human touch at
affordable prices.
WHO WE ARE
J Watumull Global Hospital
& Research Centre
Global Hospital stands out from other hospitals,
because it is committed to deliver healthcare to all, i
rrespective of the patient's economic or social standing.
In 25 years, no patient has ever been turned away for want
of money to pay his or her bill.
WHAT MAKES US UNIQUE
WE OFFER MODERN MEDICINE AND COMPLEMENTARY THERAPIES UNDER ONE ROOF
GLOBAL HOSPITAL DOES NOT FEEL OR SMELL LIKE A HOSPITAL
WE DON'T DISCRIMINATE BETWEEN PRIVILEGED AND POOR PATIENTS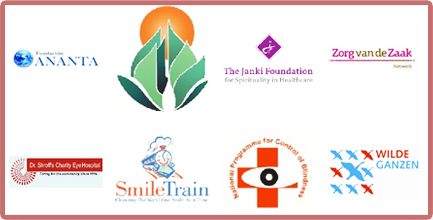 PARTNER TRUSTS AND AGENCIES